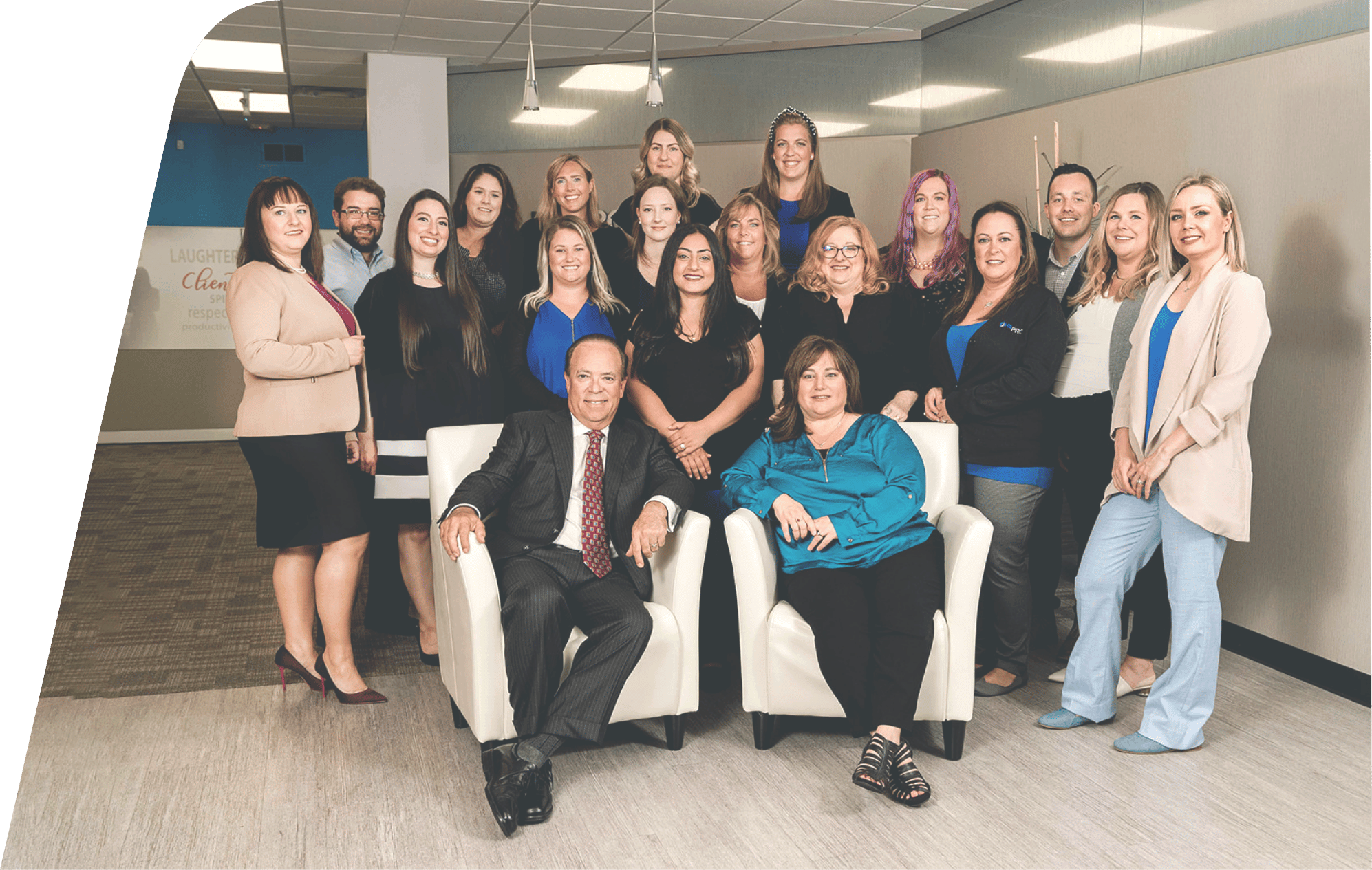 Meet the HRPro Team
Exceptional people make exceptional companies! Get to know our team. The people who strive to give you the hands on, personalized approach our clients have come to expect. Click the pictures below to learn more about our awesome staff.
Account Management / Admin
HRPro has been a part of the Royal Oak Community since its inception in 1990. HRPro is a strong believer in giving back to our local communities. We are proud to support a large number of local organizations including: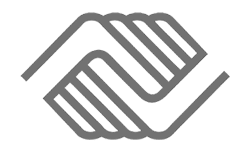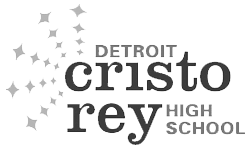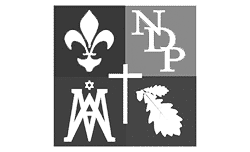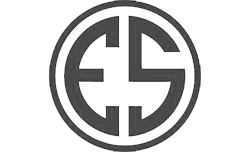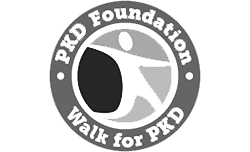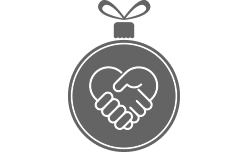 Learn More About HRPro
Become of an award-winning team. Join the HRPro family!