My Parking / Transit Account
Choose A Parking / Transit Account That's Right For You
What Is Employee Commuter Account?
A commuter account is an employer-sponsored benefit program that allows you to set aside pre-tax funds in separate accounts to pay for qualified mass transit and parking expenses associated with your commute to work.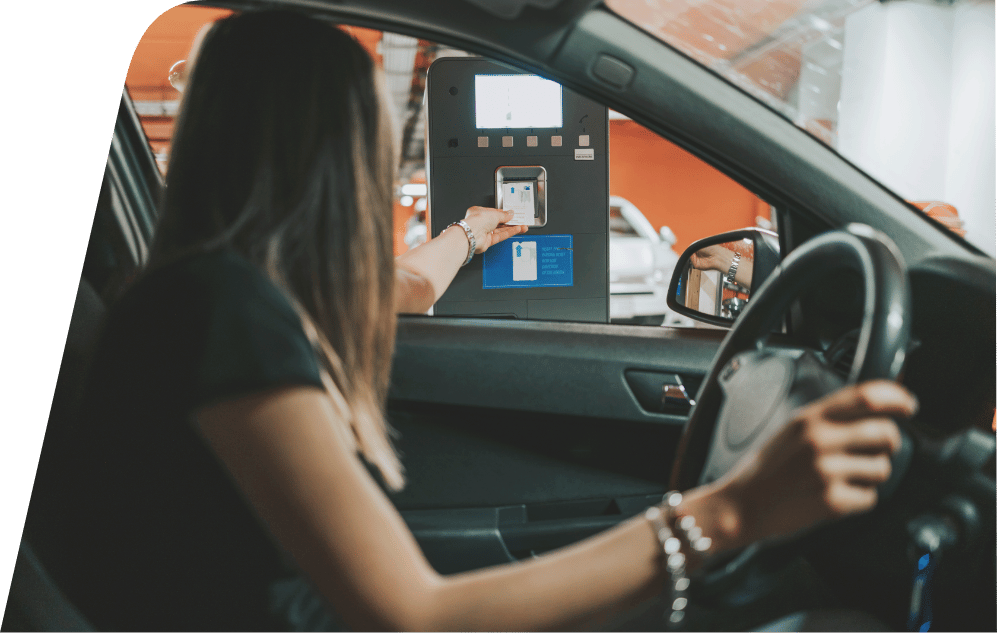 What is a Parking/Transit Account?
A Transit/Parking Account allows an employer to direct a part of an employee's pay, on a pretax basis, into a special account(s) that can be used for certain work-related transportation expenses.
There Are Two Type of Accounts: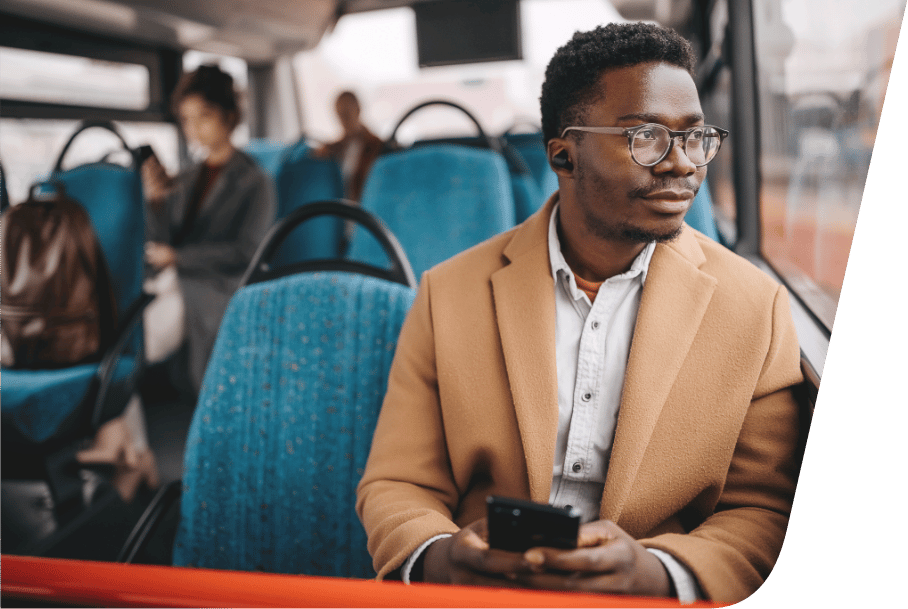 How the Account Works
A Parking/Transit Reimbursement Account is beneficial for anyone who commutes to work! You will save money on what you'd normally spend on transit or parking, up to the maximum pre-tax benefit.
An employee decides whether or not they want to participate in a Transit/Parking reimbursement account(s). Once they've made that decision, they estimate eligible expenses they are likely to have during the year and decide how much of their salary they want to set aside. The amount they elect will be automatically deducted from their paychecks during the year and credited to their account. Simply use your benefit card to pay for expenses, or you may be reimbursed for your parking expenses, with tax-free money. Note: reimbursements for transit accounts are not allowable under IRS guidelines.
Learn More About Employee Accounts
Find the right benefits for your business and your people.