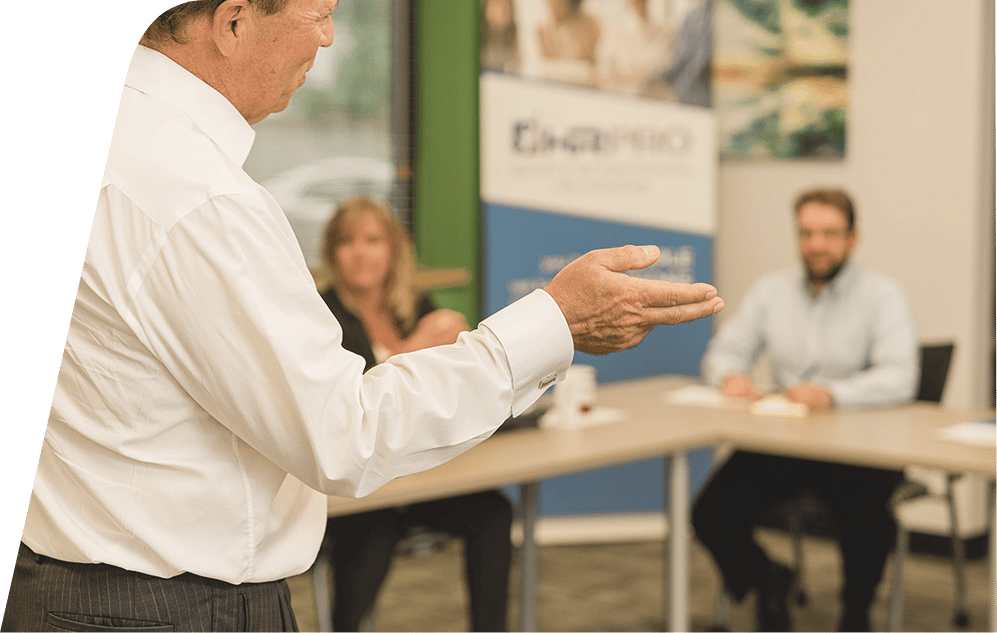 Like You, We Care About People
When HR and Benefits tasks are not streamlined, they can take up your valuable time that could be used to concentrate on more important matters, like growing your business. HRPro believes no one should have to wear multiple hats in order to stay current and compliant with the HR & Benefits Administration.
We have helped organizations like yours to simplify processes, identify priorities, provide technology solutions and gain valuable time back, so you can focus on your business.
HRPro is proud to be the recipient of the following recognitions.
Many of these awards are especially important to as they are voted on by our own employees.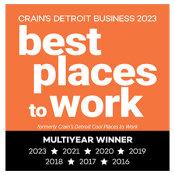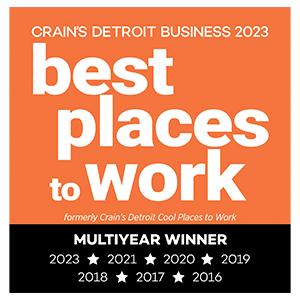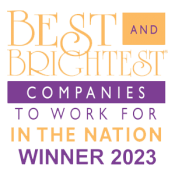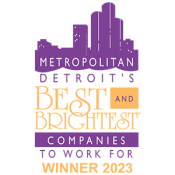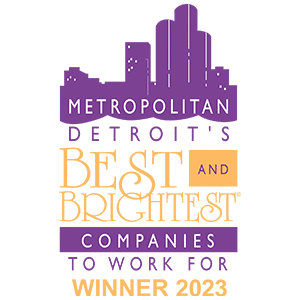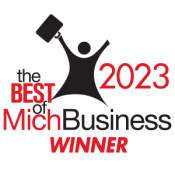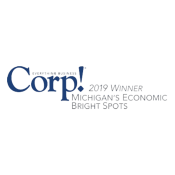 Let's Get Started in 4 Easy Steps
Schedule
Get started by scheduling a Discovery Call with us
Dive in
Together, we dive into your HR and benefit processes
MASTER PLAN
HRPro will create and present a master plan for success
IMPLEMENT
Once we get the green light, we put our plan into action
What Makes Us An
Award-Winning Team:
Thank you, everyone! You are the best to work with! I rant and rave about your team everywhere I go!
I have worked with HRPro now for 15 years. The onboarding experience is quick and easy. Would recommend HRPro to anyone.
We love working with you too! You all make our lives easier by being so responsive to our emails and to our clients. Thanks for all you do!
Your HR Peace of Mind Powered By