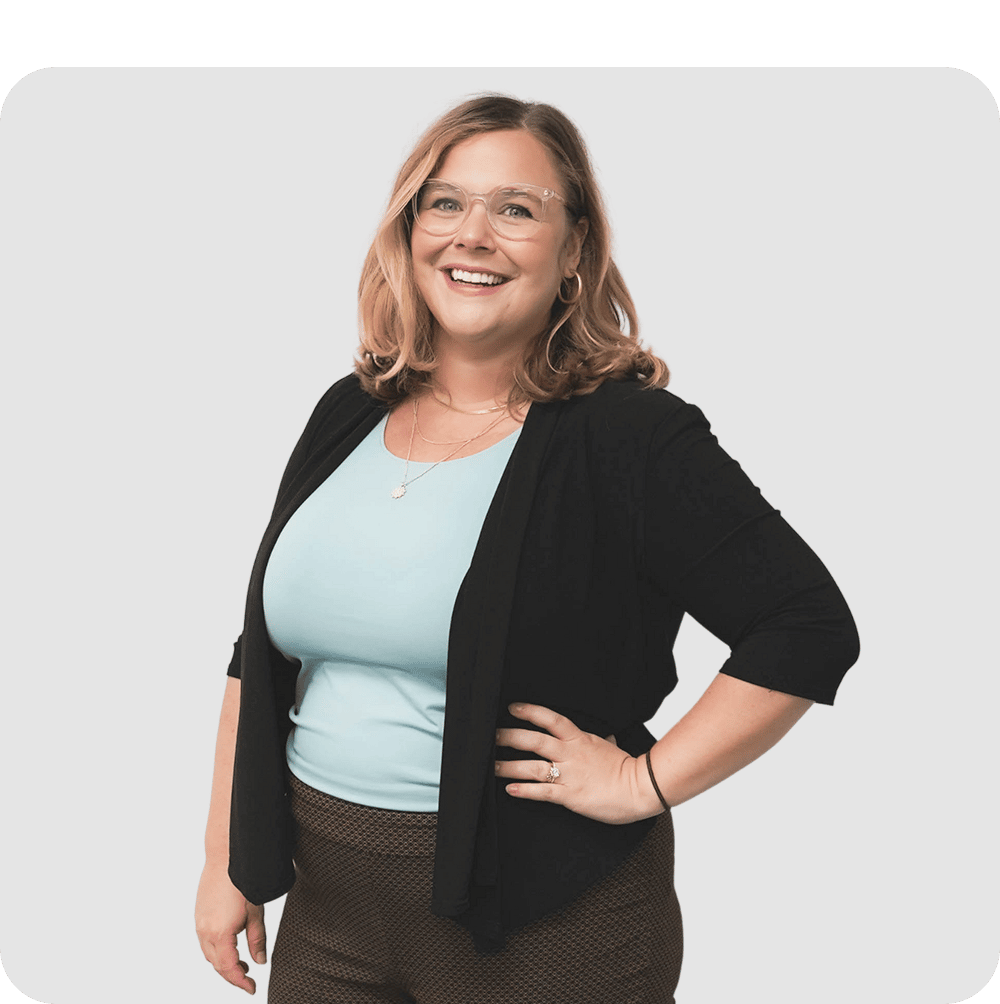 Carolyn Elliott
Director of HR Advisory Solutions
Carolyn has nine years business experience in HR disciplines and holds her SHRM-SCP. She partners with the Vice President of Human Capital Management to service HRPro's HR Consulting clients and upholds HR Pro's mission: to help organizations take better care of their people.
Carolyn is passionate about the constant evolution of Human Resources and the ongoing opportunity to align business objectives with the employee experience. Problem solving, relationship building, critical thinking, and change management are central to Carolyn's approach when interfacing with clients. She sees herself in a unique role as a consultant, one who is able to provide coaching support for leaders while asking tough questions to enhance the organization's effectiveness.
Carolyn was previously in the nonprofit sector as a manager of professional development and training. She has provided oversight for the development of new clients, quality and compliance continuous improvement efforts, and training across the country—including in Hawaii! Her training impact spans over 1,000 people. She has a keen focus on organizational development and systemic improvements.
Carolyn has a Bachelor of Arts in Psychology from Michigan State University and a Master of Social Work from Wayne State University. In her spare time, Carolyn enjoys spending time with her friends and family up north, snuggling with her 2 pitbulls, or painting landscapes with Bob Ross.