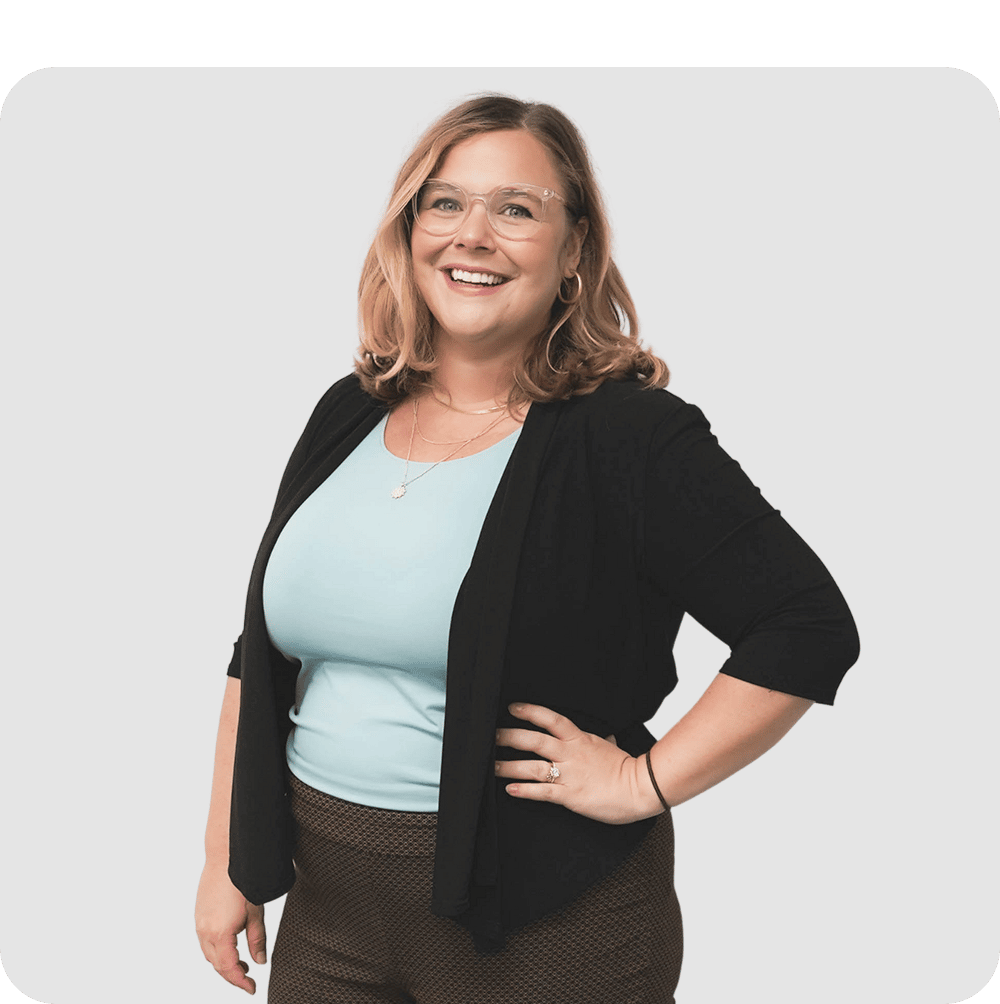 Carolyn Elliott
Director of HR Advisory Solutions
Carolyn has five years business experience in HR disciplines. She partners with the Vice President of Human Resources to service HRPro's HR Consulting clients.
Carolyn was previously in the nonprofit sector as a manager of professional development and training. She has provided oversight for the development of new clients, quality and compliance continuous improvement efforts, and training across the country—including in Hawaii! Her training impact spans over 1,000 people. She has a keen focus on organizational development and systemic improvements.
Carolyn has a Bachelor of Arts in Psychology from Michigan State University and a Master of Social Work from Wayne State University. In her spare time, Carolyn enjoys spending time with her friends and family up north, snuggling with her 2 pitbulls, or painting landscapes with Bob Ross.