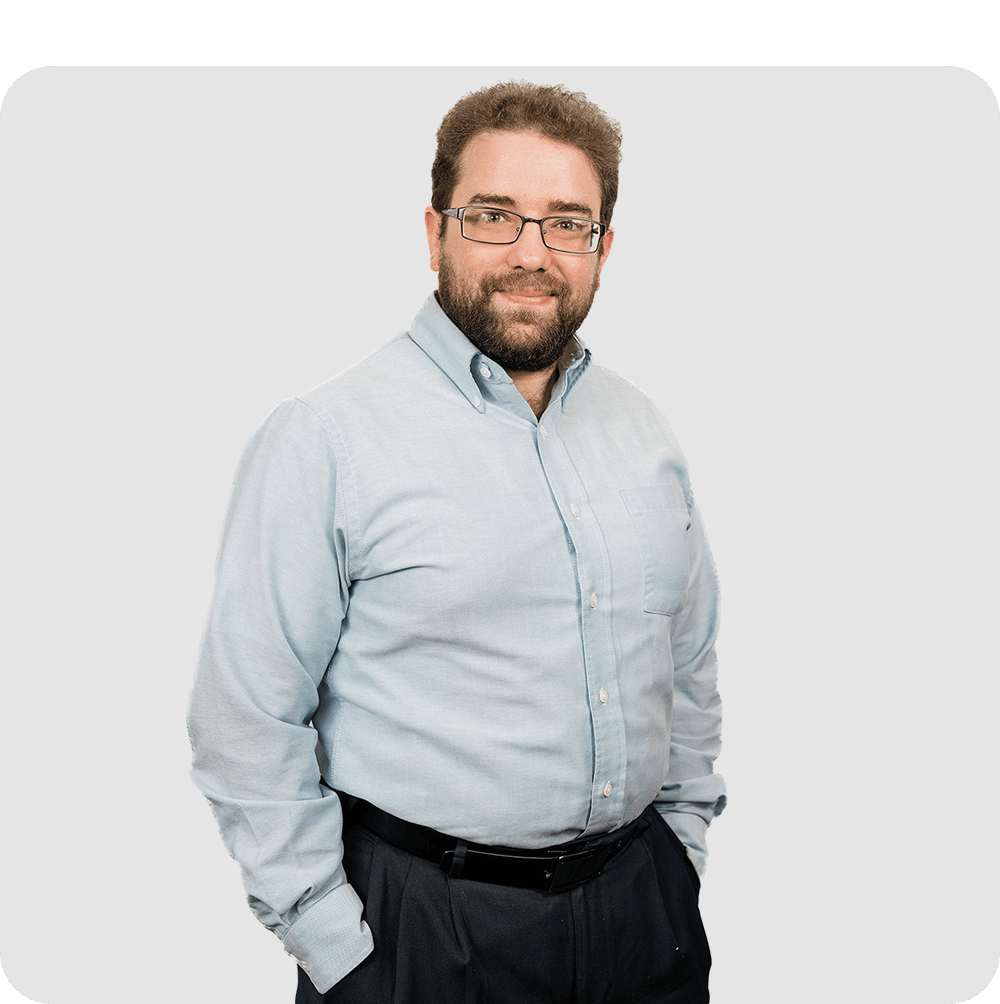 Anthony Wozniak
Client Service Representative
Before working at HRPro, Anthony held a variety of jobs including: working in the maintenance department for his church, an Election Inspector for Livonia, a Benefits Analyst in Southfield, retail in Ann Arbor and worked in Insurance.
Anthony graduated from Eastern Michigan University in 2016 with a Bachelor's Degree in Economics and Mathematics.
Anthony played saxophone in both his schools' marching band and a local community band. In his spare time he enjoys playing video games and watching the Lions, Tigers, and Red Wings play as well as spending good times with good friends.
Anthony recently started rock climbing and enjoys a nice camping trip up north.