Our Guiding Principles
We were founded with an essential mission:
To help organizations take better care of their people.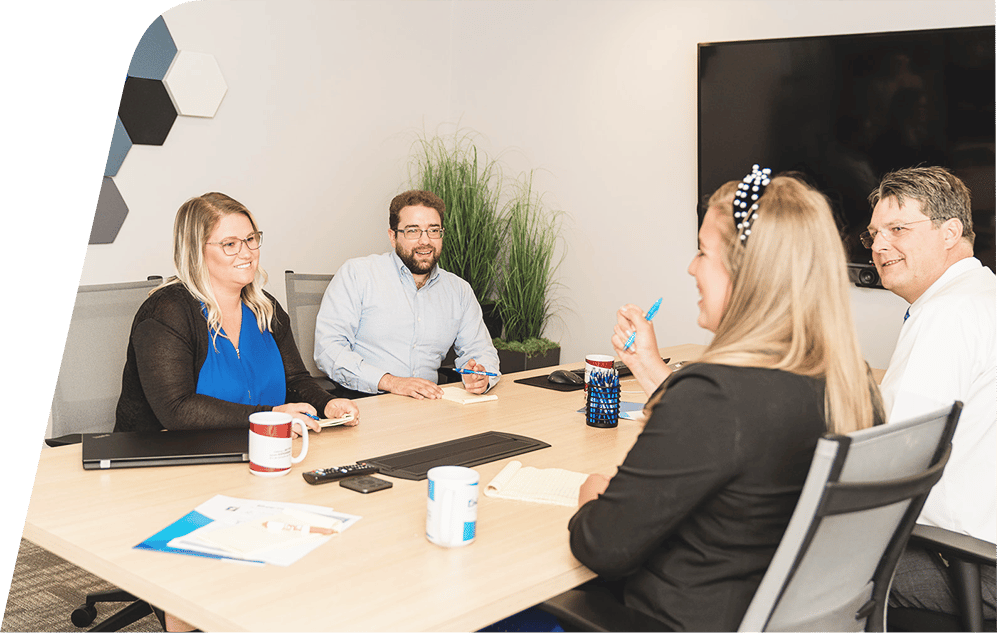 HRPro is proud to be the recipient of the following recognitions.
Many of these awards are especially important to as they are voted on by our own employees.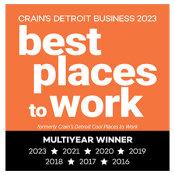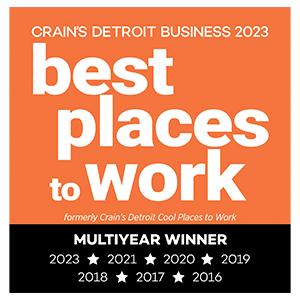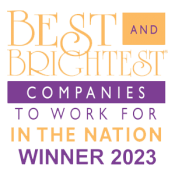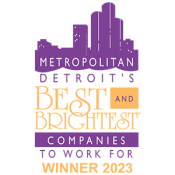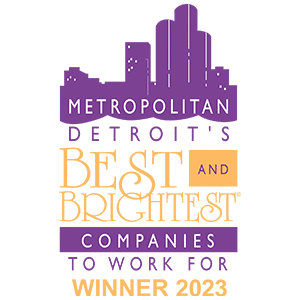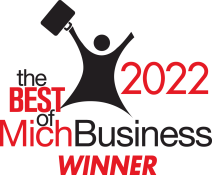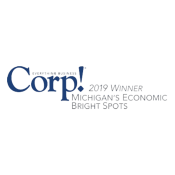 We Run on Coffee and Good Vibes!
We are proud of the company culture we have. Check out these employee testimonials.
Also, check to see if we are hiring!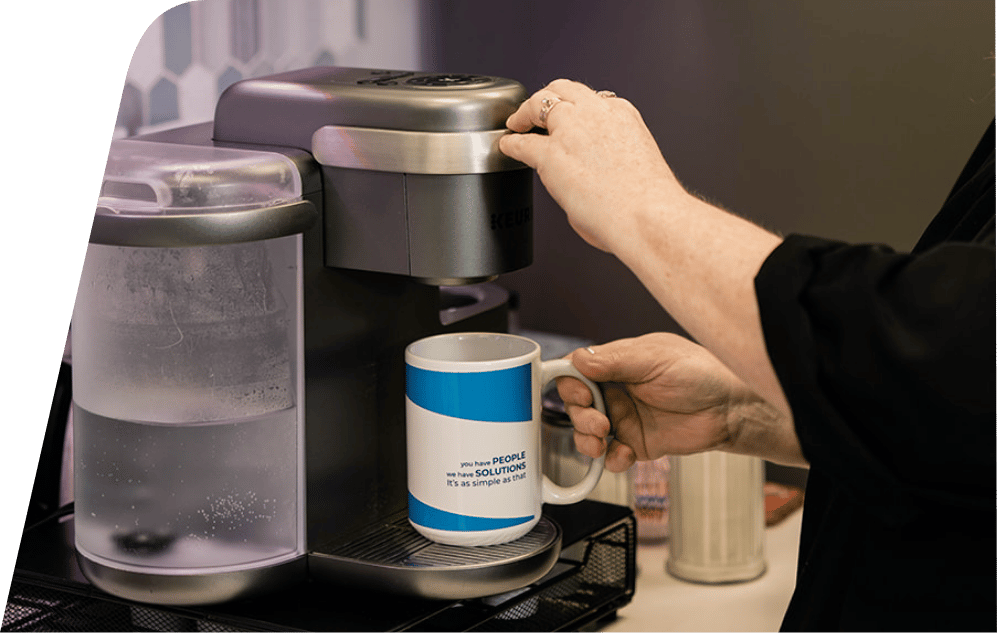 "HRPro truly cares about its employees and works hard to foster a fun, collaborative work environment. Employees are respected and treated as the company's greatest asset."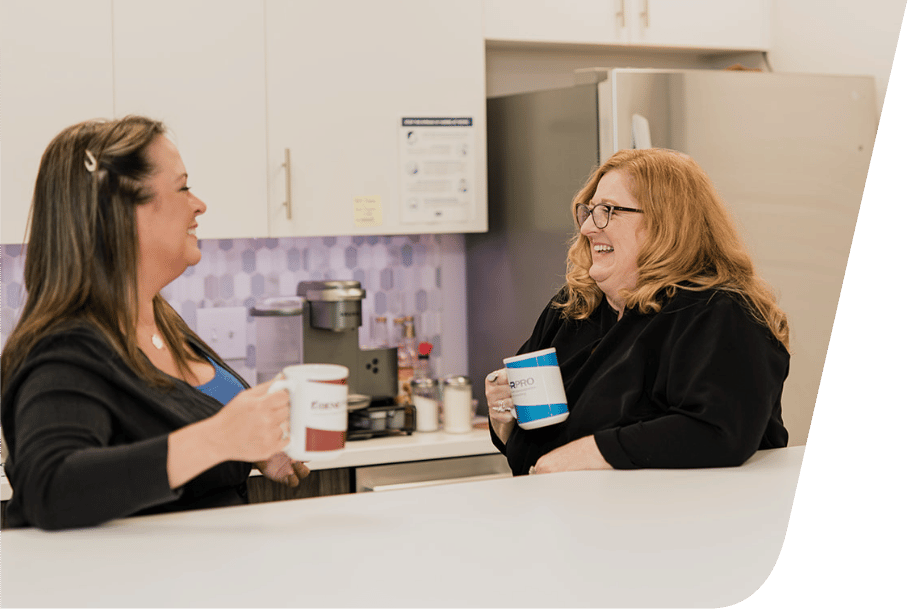 "HRPro is a wonderful place to work because they empower me with the freedom to creatively find the best HR solutions for our clients."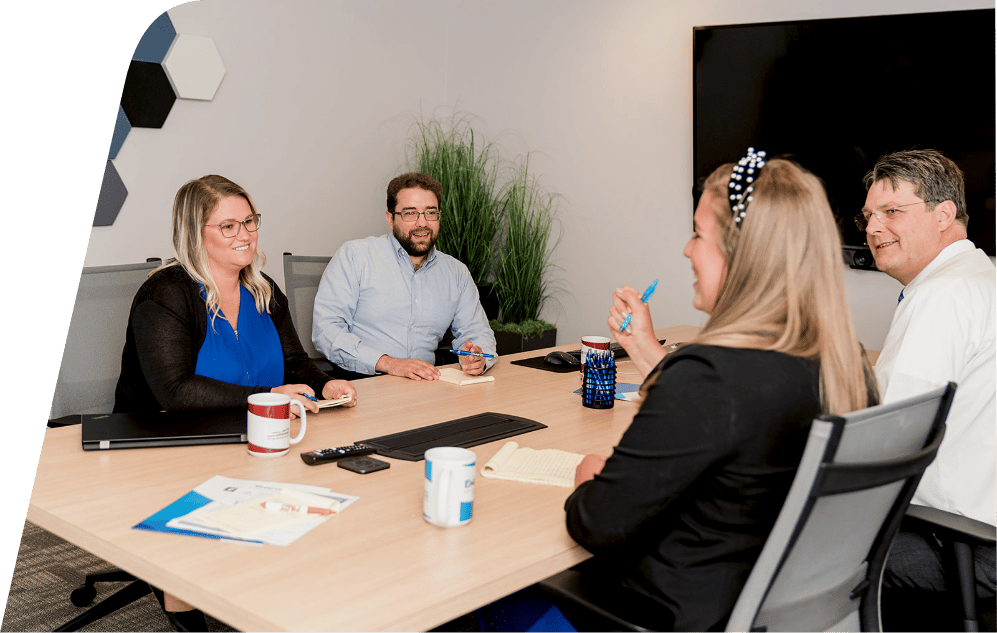 "HRPro is by far the best company I've ever worked for. There are constant perks that come with working here. I love the people I work with and I feel valued as an employee. What more can you ask for?!"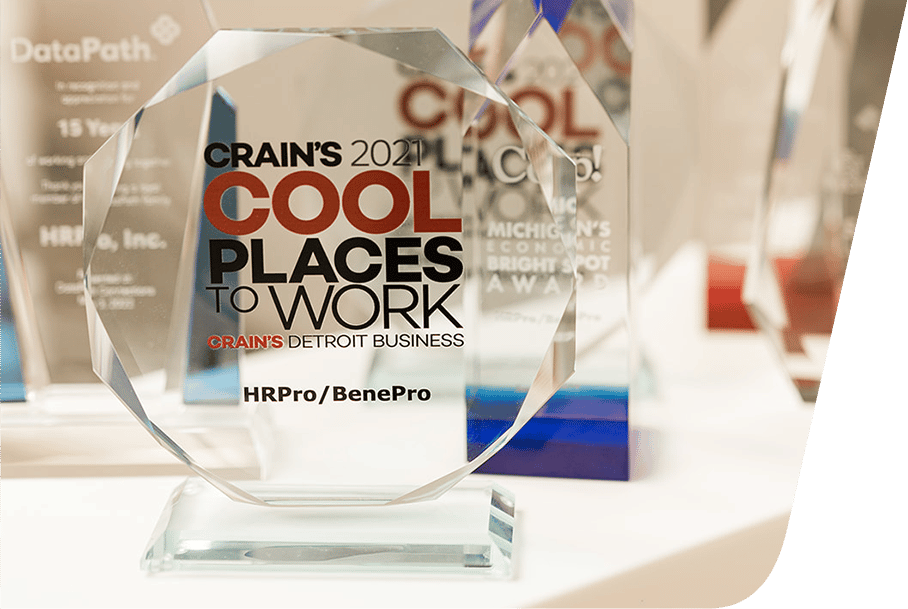 "I love working for HRPro because you are not a number, your opinion matters and you are a valued team member."
Learn More About HRPro
We are an award-winning team of professionals that loves to have fun!