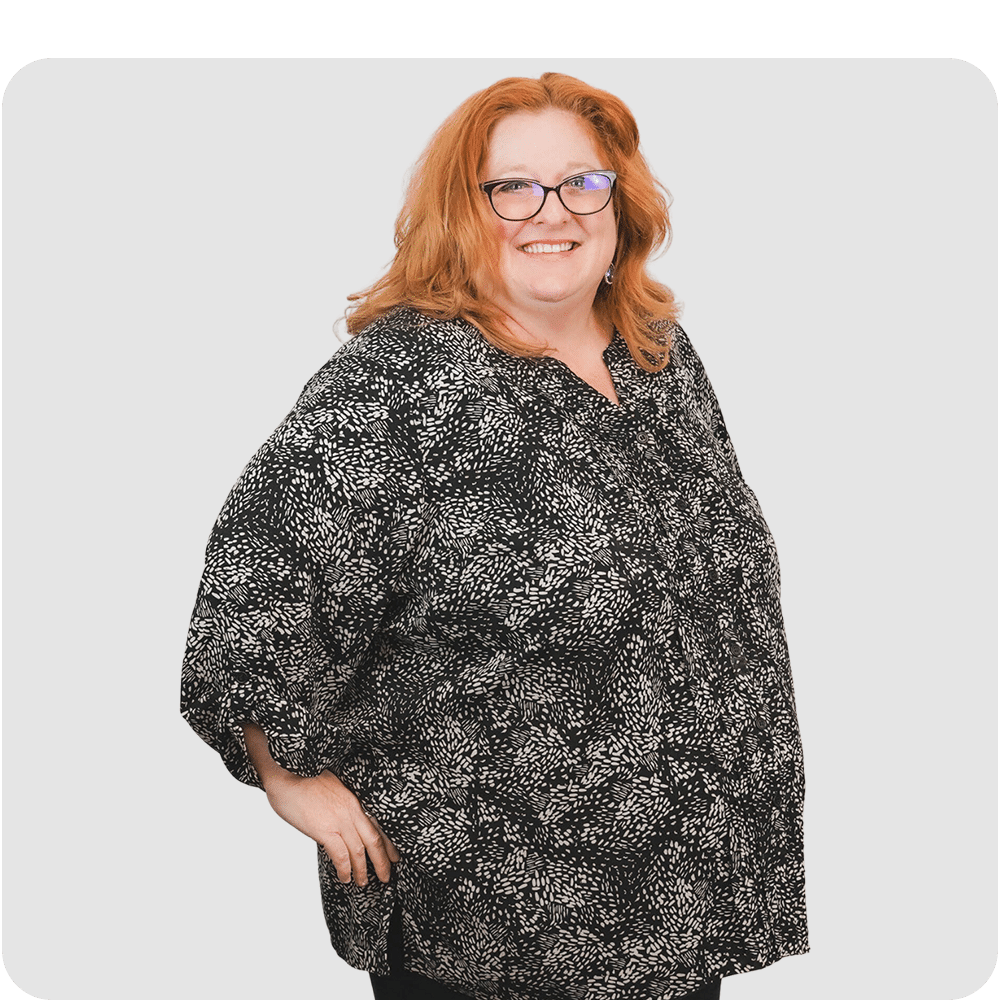 Mary Ann Fisher
Vice President of Human Capital Services
When joining HRPro in 2008, I was very excited to join such a fantastic company.  Working for HRPro I discovered I could deeply relate to the core values they represented.
While working closely with this powerful team of employees and their dedication to client service, I knew I had found my home. My journey started working in the Billing and Enrollment department and grew from there.
When HRPro began the move into Payroll/HRIS services, I was perfectly poised to dig in and get it off the ground.  My many years in Payroll, HR & Benefits experience was called into action and I was eager to take on the challenge.
I have onboarded many clients and eased their daily burden by automating their daily tasks using our systems to the fullest.  With over 30 years of experience in Human Resources and Payroll in multiple states and having learned various systems and their capabilities, I am now the Vice President of Human Capital Services.
I have a tremendous passion for assisting our clients in streamlining their processes and also enjoy helping my team members grow to their fullest potential.  In my free time, I enjoy spending time with my family, camping, and swimming.   I have two sons, ages 24 and 16.  My youngest is in high school and keeps me busy with his music and drama classes.   He is in the Concert, Honors, and Marching band.
My life slogan is, "Life is short, work somewhere great!"