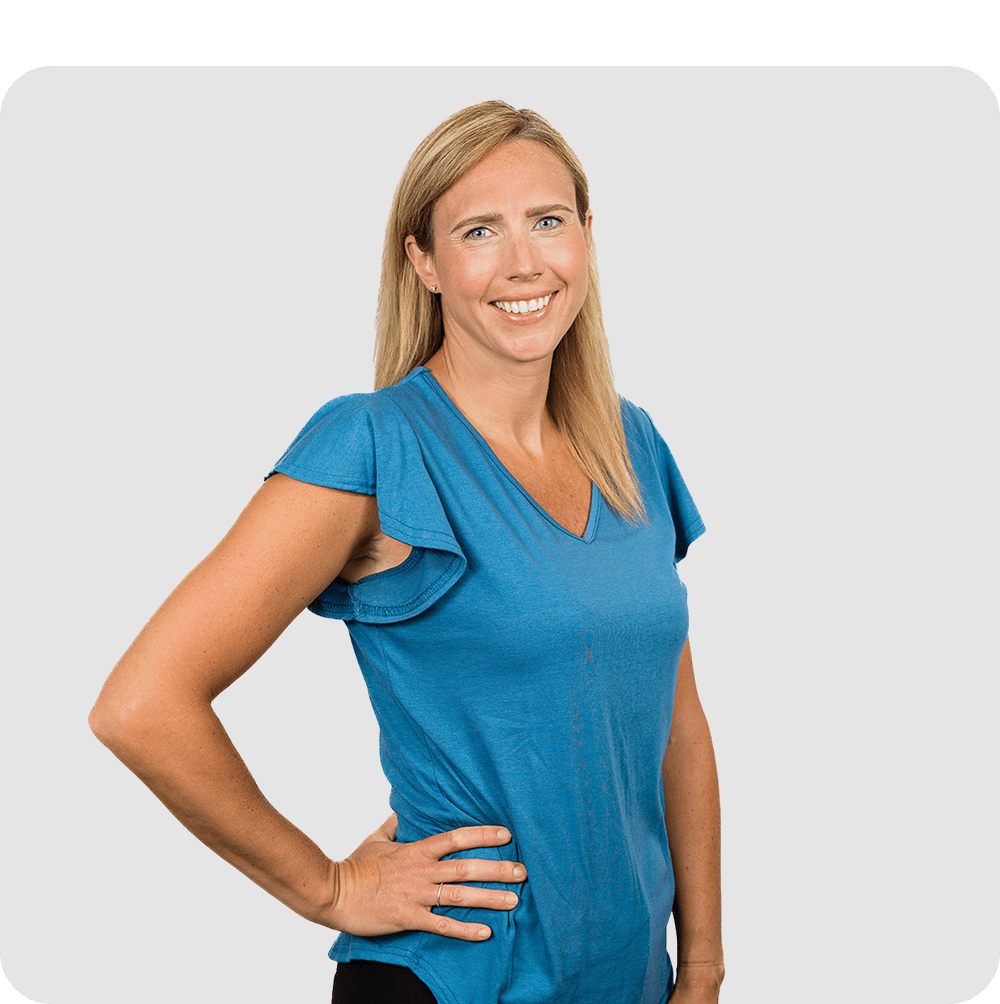 Somer DePestel
National Solutions Advisor – Southeast
Somer has been with the "Pro" family for over 17 years. Somer has been in the insurance industry (Broker and TPA) for 20+ years, gathering knowledge and experience in different types of roles including Director of Account Management and Customer Service. Somer was originally hired in 2006 as lead FSA Account Manager and soon took on all the HSA clients too.
In early 2023, she decided she wanted to learn more and is now HRPro's National Solutions Advisor working with our Southeast broker relationships.  She loves sharing her extensive knowledge on the tax-favored accounts to brokers and their clients.
Somer is a graduate of Central Michigan University with a Bachelor of Science in Finance and Marketing. She is happily married with three kids – all boys! Outside of work, Somer stays busy between ice rinks, gyms, and fields watching her sons play various sports including hockey, soccer, baseball, basketball and football. In her spare time (which is rare), she enjoys running and reading a good book.