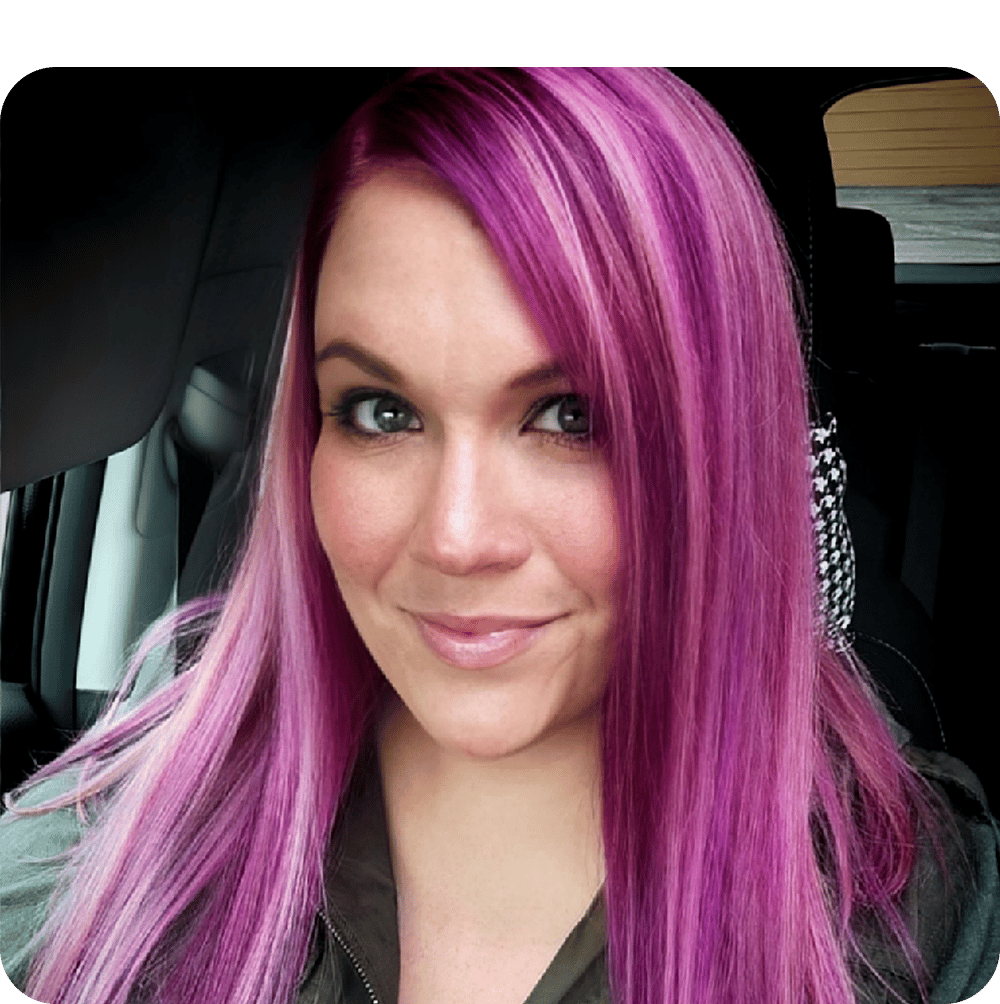 Rachel Stimac
Account Manager COBRA
Rachel started with HRPro in July 2015 as a Client Service Representative. In this role, she sat at the front desk answering phones, greeting customers, processing qualifying events and helping other departments with special projects. In November 2015, she was promoted to COBRA Account Services allowing her to work more closely with Account Managers and focus more of her time on COBRA tasks and assisting COBRA participants. In February 2017, she was promoted to COBRA Account Manager giving her the opportunity to expand her skills and develop a strong relationship with HRPro clients. Rachel enjoys helping others and working as a team. She has an extensive background in customer service and several years of experience in Human Resources.
Prior to joining our company, Rachel worked at a benefits consulting firm and financial institution as a Benefits Enrollment Specialist/Benefits Administrator. Before this, she worked at a Veterinary Hospital for 7 years as a Receptionist. Rachel graduated from Baker College in 2013 with a Bachelor's degree in Human Resource Management and a minor in Business Management. When not at work, Rachel enjoys spending time with her friends and family. Movies, music, and driving are a few of her favorite things. Some of her goals are to travel, sky dive, and meet Patrick Dempsey.
Random facts: HATES mushrooms, Afraid of spiders, Loves rollercoasters, Avid horror movie fan. Biggest pet peeve = bad grammar, spelling and punctuation. If she could have dinner with one actor, it'd be Tom Hanks.