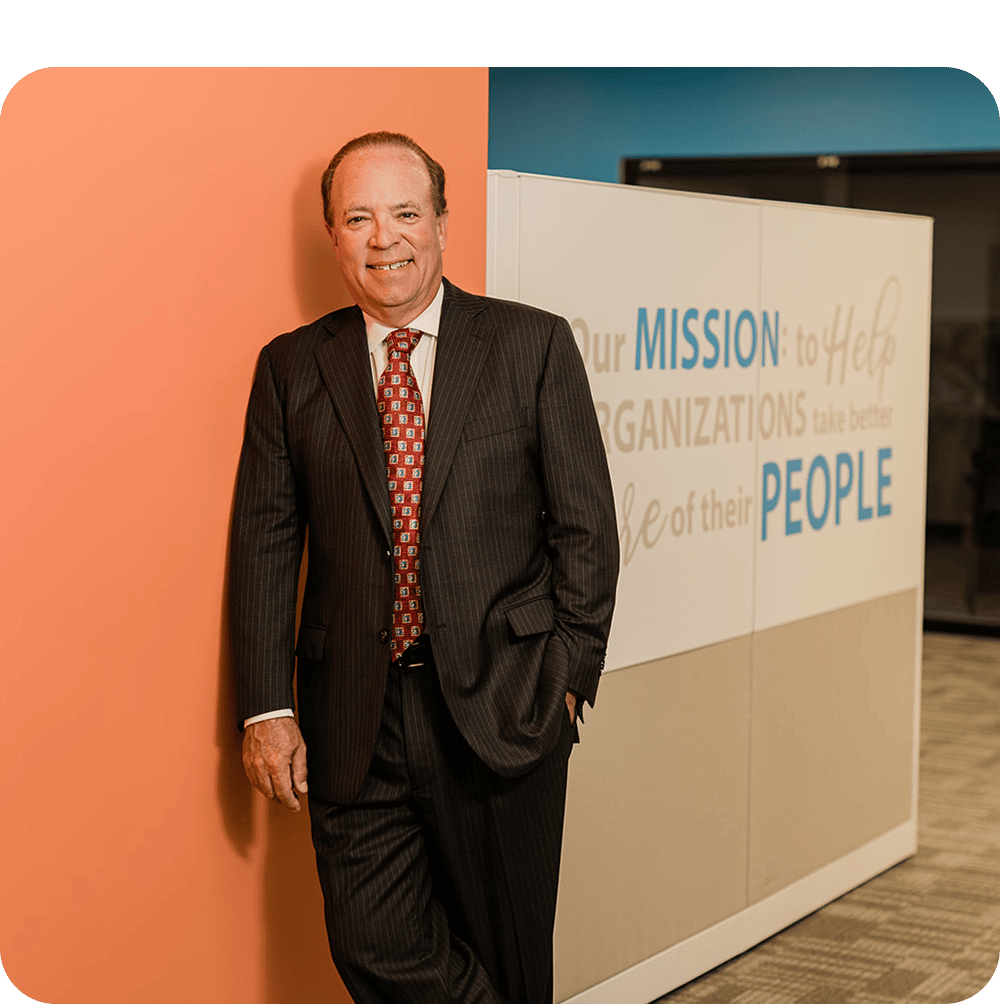 Kristopher Powell
President/CEO
Leader, Innovator, Golf Nut. These are the words that best describe Kris Powell, CEO of HRPro/BenePro (but not necessarily in that order!). Kris founded BenePro and AdminPro in 1990, sensing an ever-growing need on the part of employers to take better care of their employees in an economical manner. Realizing that need was evolving and changing, he changed the name of AdminPro to HRPro in 2012 to recognize the company's growing practice in human resources consulting and services.
Kris is driven by the desire to help employers take better care of their employees. As a believer in "practice what you preach" he has also built HRPro/BenePro into a great place to work that has won numerous awards, including being in the top 10 "Crain's Coolest Places to Work" in Michigan for 6 years in the row.
A native Detroiter and graduate of Oakland University, Kris has been involved in many community activities. These include serving on the boards of Big Brothers and Big Sisters, The MedHealth Foundation, Red Run Golf Club, Notre Dame Prep, United Benefit Advisors and currently, Automation Alley. He lives in Troy with his wife, 2 cats and a dog.
And yes, he plays a lot of golf!!