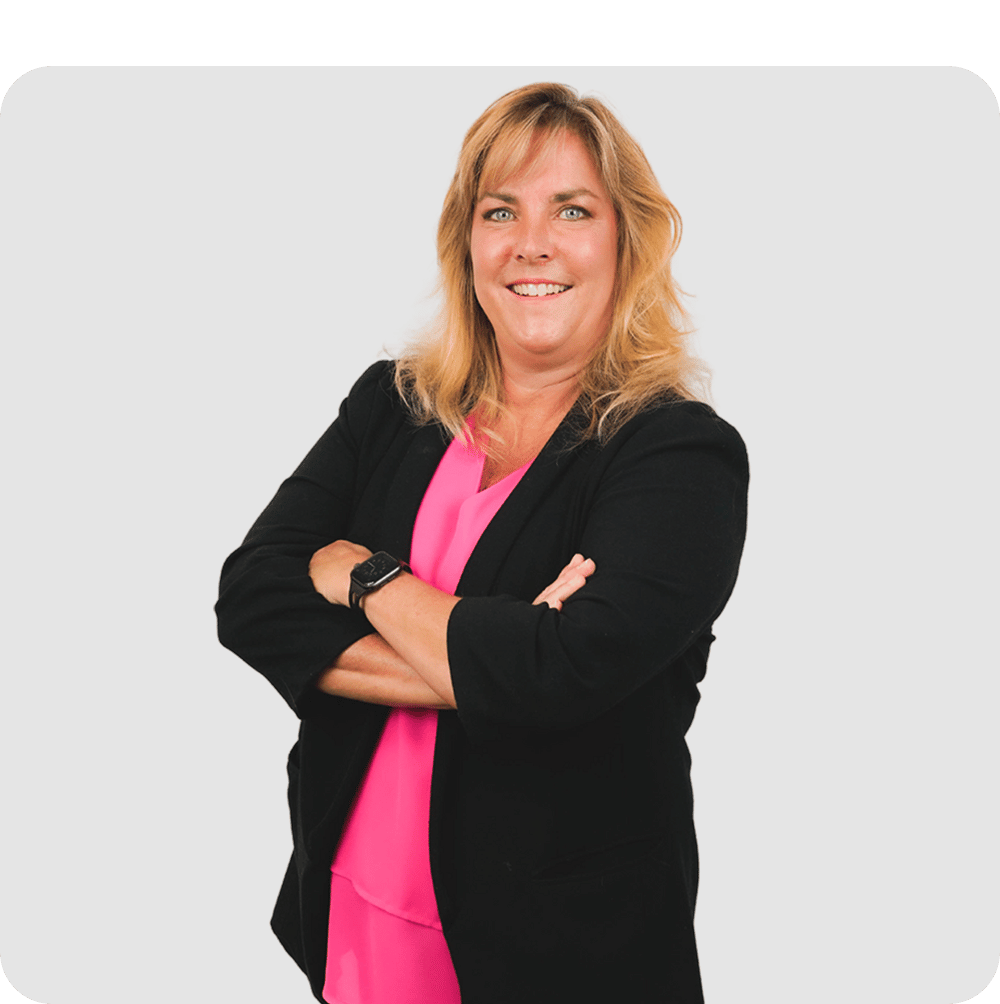 Jennifer Wajeeh
Vice President of Sales and Marketing
Jennifer has been with HRPro for over 8 years, bringing with her a strong background in sales, sales support, marketing, and graphic art.
With 15+ years of experience working as a Sales Coordinator/Manager functioning as a liaison between sales and administrative support, along with a degree in graphic art, she brings a unique edge to the position that incorporates both logic and creativity.
As Vice President of Sales and Marketing, Jennifer develops the West Coast broker relationships, lending benefit support, education and trusted HR and benefit administration services for their clients. She also manages the national and local sales teams, helping them build their broker and local employer connections. Jennifer also helps oversee HRPro's marketing department to ensure their company brand is properly represented to the public.
Jennifer enjoys spending time with her husband and her family. She has two daughters, one who currently lives in Florida and works as a veterinarian in a small animal emergency clinic and the other who is working as a PA here in Michigan at a pediatric office, married with one toddler and a new baby on the way. Jennifer is loving her grandma time!!
A self‐proclaimed culinary genius, she can often be found creating and preparing exciting new recipes. When not tirelessly working on home improvement projects, she can sometimes be found playing live trivia with her husband (taking first place in our league the last 3 seasons!) or working on their blog entitled "Jomar's Brews and Chews" which reviews local restaurants and craft beers. On occasion, you may even be able to find her belting out her favorite song at Karaoke.