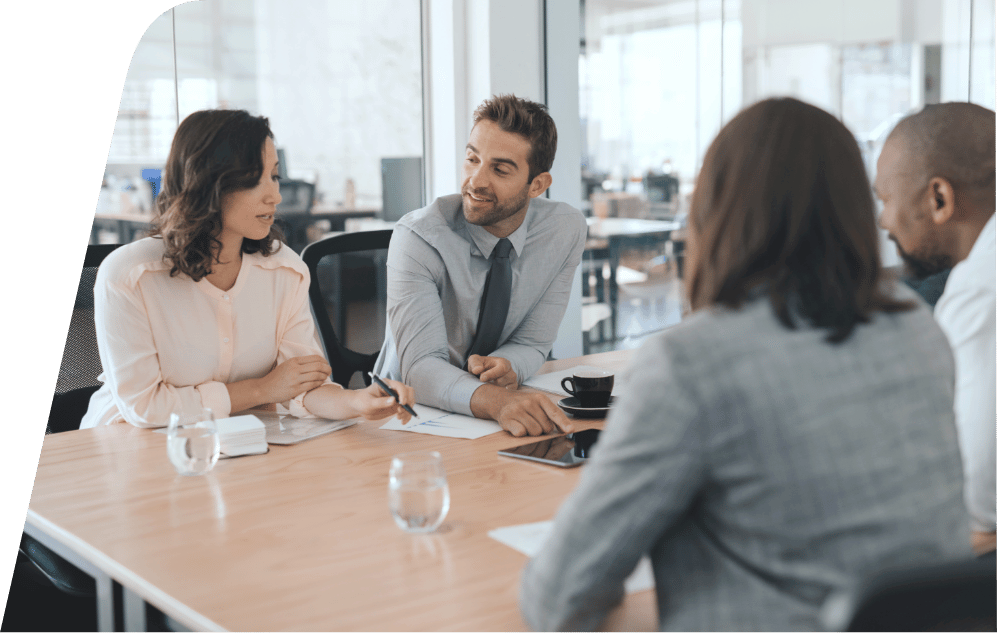 Employee Benefits Management Services
To survive – and thrive – employers must find solutions that can control benefit costs and still provide options that will attract and retain the best workforce. Finding a benefits advisor in today's market can be a daunting task.
As a United Benefit Advisor (UBA) Partner-Provided Solution and through our partnerships with brokers across the United States, we have gained valuable experience over the years and work directly with some of the most successful and trusted benefit brokers across the country.
We'll help you find an employee benefits broker that can deliver the results and value you deserve.