Our Employee Broker Partnerships
HR and benefits administration is a pivotal part of employee benefits.
Partnering with HRPro puts all those services in your pocket.
You will love working with us!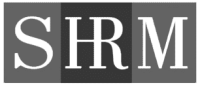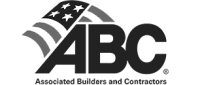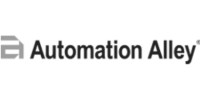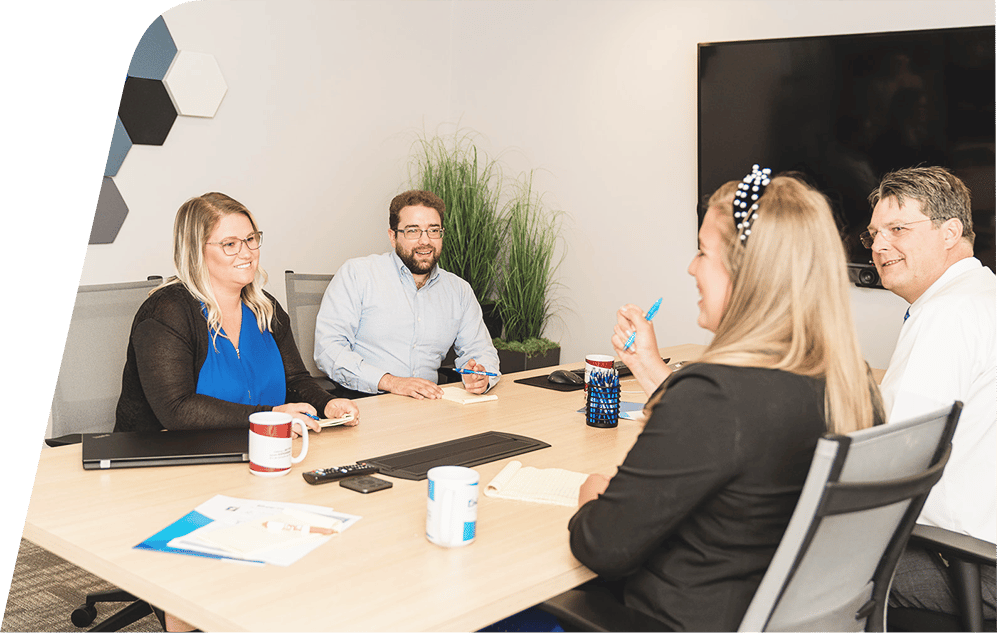 What Makes Us An
Award-Winning Team:
Thank you, everyone! You are the best to work with! I rant and rave about your team everywhere I go!
I have worked with HRPro now for 15 years. The onboarding experience is quick and easy. Would recommend HRPro to anyone.
We love working with you too! You all make our lives easier by being so responsive to our emails and to our clients. Thanks for all you do!
Your HR Peace of Mind Powered By
Why Partner With HRPro?
Our services are designed with the broker in mind. Payroll/technology companies are now becoming the fastest-growing benefit brokers in the country. As their business grows, it puts yours at risk.
Today's brokers have to be consultants, offering client solutions for payroll, HR software, and support including benefits enrollment, HR compliance, and benefits administration. We can help!
Benefits of a Broker Partnership with HRPro
Choose Your Level of Involvement