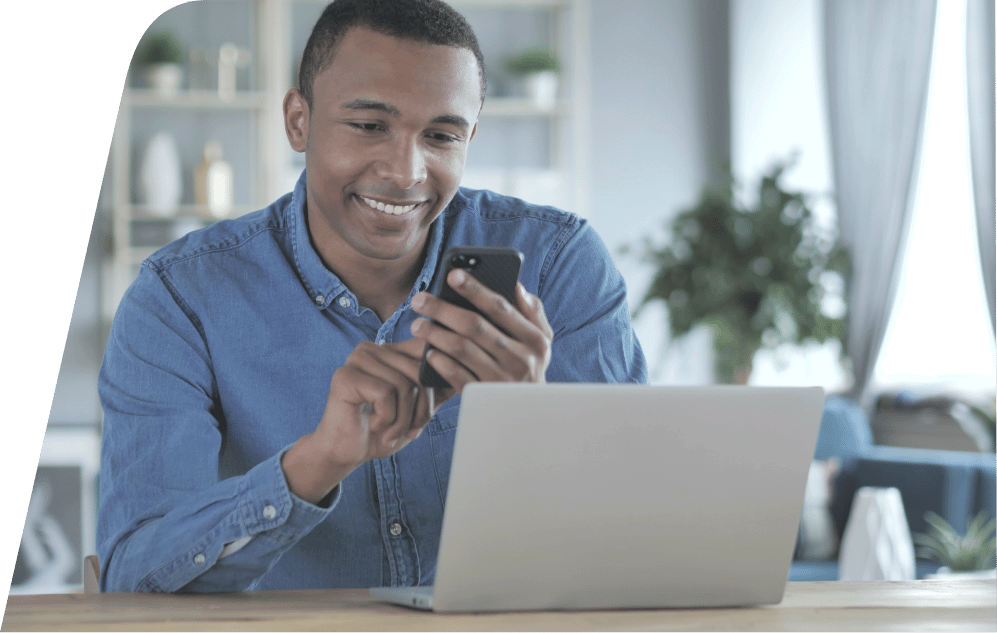 How to File a Claim with HRPro?
You can submit your claims directly through your HRPro Mobile app, online through the participant portal or paper claim form. Receipts can be directly uploaded through the app or online portal.
We have collected 3 most common forms you might need:
Need Additional Resources?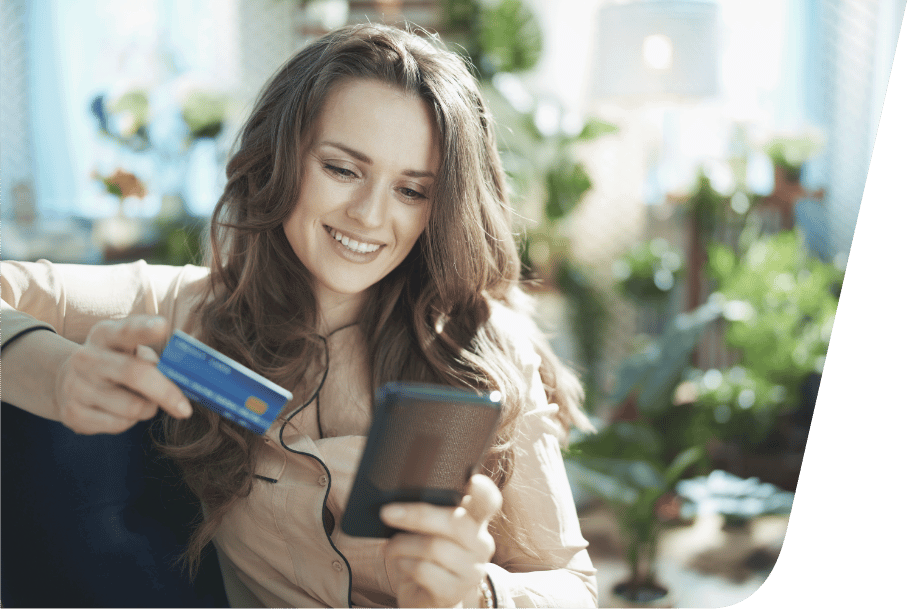 What if I have money to spend at the end of my plan year / grace period?
Visit links below to access online FSA Store and HSA Store, both designed to make your FSA/HSA eligible shopping easier. It is important to note that not all FSA/HSA plans have a grace period, and if you do, these changes expire at the end of the 2022 plan year.