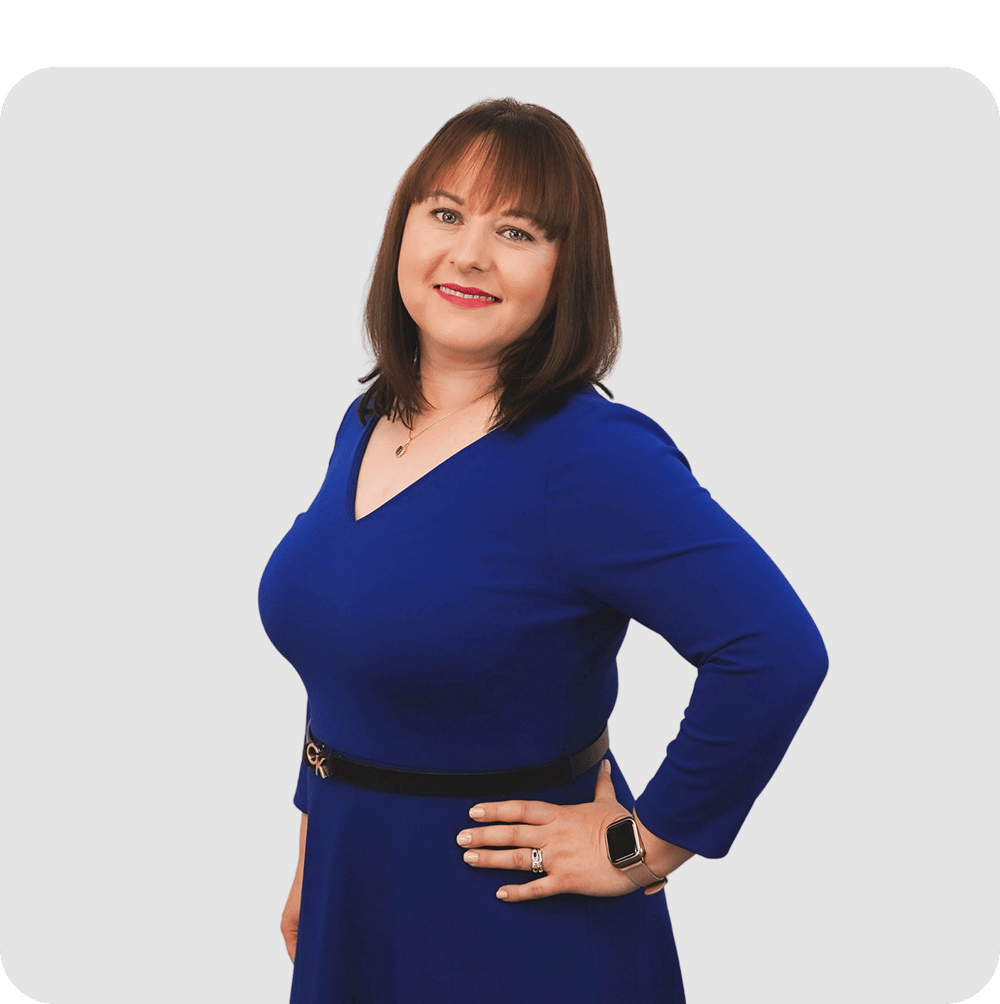 Danuta Slodyczka
Director of Account Services
Danuta is HRPro's Director of Account Services. She has been with the "Pro" family for close to two decades. Originally hired as a Technology Coordinator for BenePro (HRPro's sister company), she was soon promoted to the position of Operations Manager. Danuta eventually migrated to the HRPro‐side of business during the enactment of ARRA to work with the COBRA department.
Over time her skills were enlisted in the development and restructuring of the HRA accounts department, only to ultimately include key clients holding both FSA & HRA accounts. She was initially promoted to the position of Director of HRA & FSA Accounts and eventually moved into the Director of Account Services encompassing all reimbursement plans. 
In her current role, she's responsible for overseeing the day to day operations of the reimbursement department, including but not limited to new client implementation, existing plan renewals, claim submissions,  processing and customer service team management & training. Fostering great broker, employer, and employee relations is at the forefront of her daily tasks.  She remains a subject-matter expert on all things HRA.
Danuta is a graduate of University of Detroit Mercy, where she graduated Summa Cum Laude with two degrees, a Bachelor of Business Administration and a Bachelor in Liberal Arts – English. Happily married mother of three, she's an avid reader and book collector who loves to bake European pastries and create unique birthday cakes. When not creating lasting memories with her children, Danuta can be found biking down singletrack trails with her cycling enthusiast hubby hoping to one day catch up to him!