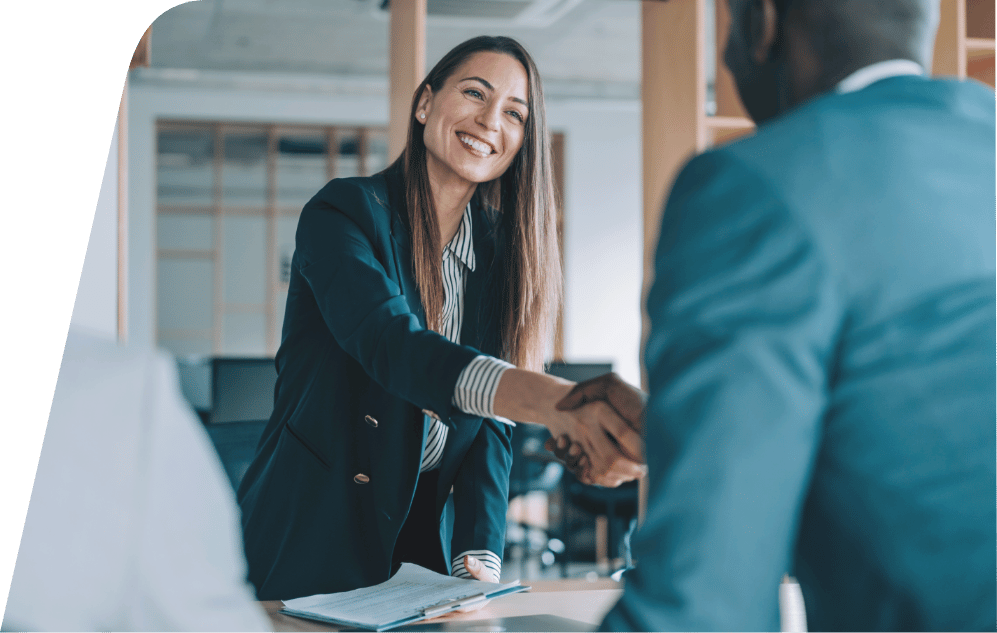 Direct Premium Billing Services
Some employers allow employees, retirees, and their respective dependents the opportunity to continue to participate in the employer's group health plan. Participation is at the employee's own expense through a means other than payroll deductions. We work with the employer as the administrator for this billing service. Our participants typically include:
Retiree Billing
We offer retiree billing as an employee benefits administration service that is designed to complement an employer's overall benefits strategy. Our goal is to streamline the flow of processing payments between employer groups and their retirees by providing ourselves as the single point of contact for all transactions.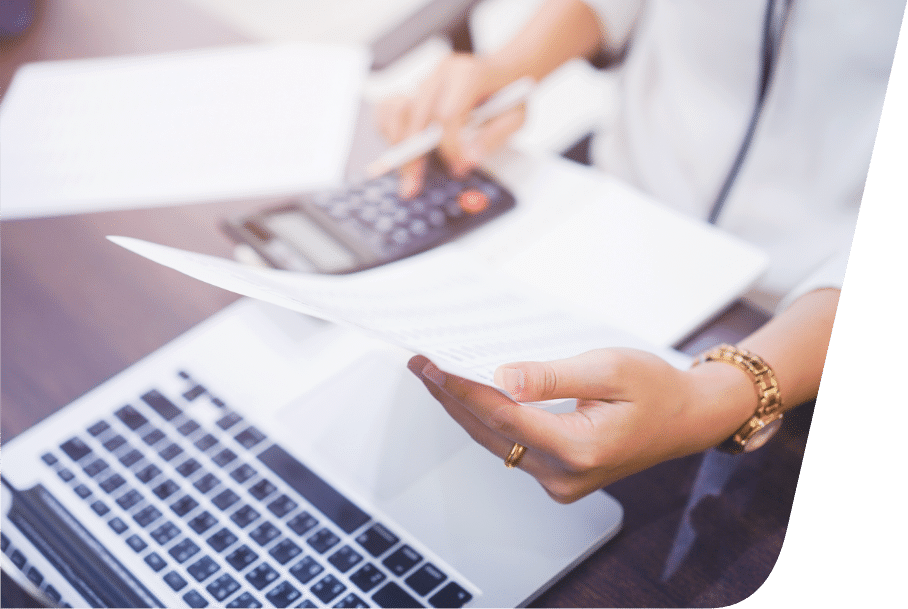 Consolidated Billing
Larger companies that offer multiple health plans to multiple divisions can have a difficult reconciliation across insurance carriers for individual participants. Consolidated Billing Services offers a custom outsourcing service that can alleviate internal time juggling while increasing accuracy. What many employers don't realize is that failure to reconcile carrier invoices can directly impact the company's bottom line and employee satisfaction.
We can save you time, money, and stress by overseeing this process. Our qualified team members will review your monthly carrier invoice to ensure eligibility, effective dates, and premium bills are accurate. We will also work to resolve all billing and enrollment issues identified during the process. This reduces the chance of overcharging and guarantees your employees have the coverage to which they are entitled.
Let's Get Started in 4 Easy Steps
Schedule
Get started by scheduling a Discovery Call with us
Dive in
Together, we dive into your HR and benefit processes
MASTER PLAN
HRPro will create and present a master plan for success
IMPLEMENT
Once we get the green light, we put our plan into action