Are you ready to learn how to build an effective team in the future of work?
Join the Construction Association of Michigan on Thursday, March 9, 2023, for "The Future of Work: Build Your Team." This event will take place at the Macomb Community College South Campus in the John Lewis Conference Center, and you can purchase your ticket on their website.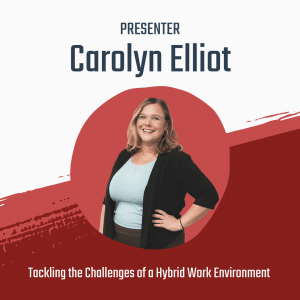 The event will feature two presentations that tackle critical aspects of building and managing teams in a hybrid work environment. The first presentation, "Tackling the Challenges of a Hybrid Work Environment," will be led by Carolyn Elliot. In a post-pandemic world, many companies are adopting hybrid work environments, which offer employees the flexibility of working from home or the office. However, this type of work environment also comes with its own set of challenges, such as legal issues related to discrimination, accommodation, and documentation. During this workshop, attendees will learn how to navigate these challenges effectively and drive a successful adaptation of a hybrid work environment.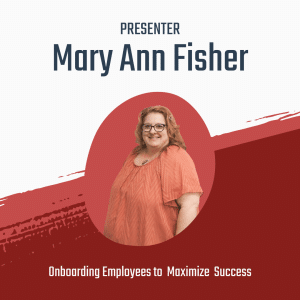 The second presentation, "Onboarding Employees to Maximize Success," will be led by Mary Ann Fisher. Finding the right candidates for open positions is only the first step in building a successful team. The process of onboarding new employees can be one of the most critical factors in ensuring that recently hired talent will be productive and contented workers. This presentation will focus on the importance of making a great first impression and maximizing the potential of new employees to drive success for your organization.
Both presentations are eligible for one PDC (Professional Development Credit). This event is a must-attend for business owners, managers, and HR professionals who are looking to build and manage effective teams in a hybrid work environment.
The Future of Work conference is designed to cater to a wide range of audiences, including human resource professionals, senior leaders, and anyone with a responsibility for managing employees. The event will cover a diverse set of topics, from hiring to mental wellness, to ensure attendees gain a comprehensive understanding of how to build and manage teams effectively in the future of work. Mark your calendar for March 9, 2023!