HR Training & Development Services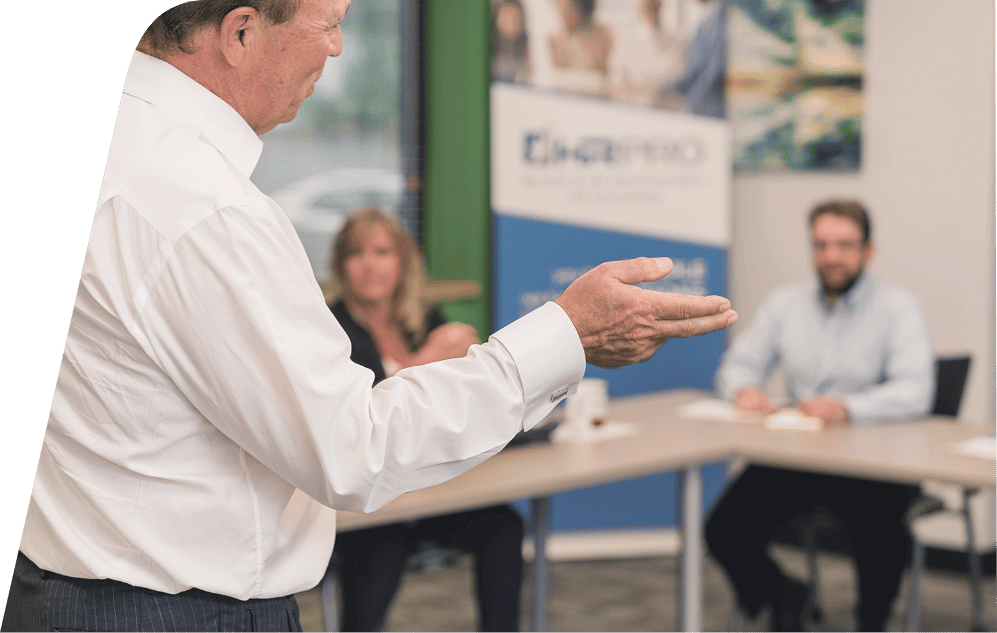 Help your Employees and Managers Acquire the Knowledge and Skills Needed to Reach Their Full Potential.
Our Training and Development courses can be customized to create a package that works for your organization. Did you know that employees who have access to training and development have improved performance, higher satisfaction, and improved loyalty and retention?
"The only thing worse than training your employees and having them leave is not training them and having them stay."
—Henry Ford, Founder of Ford Motor Company
Training & Development Course Offerings
Choose from pre-built packages, individual courses, or select access to the entire library. The choice is yours!
Need pricing?
Reach out to our training team.