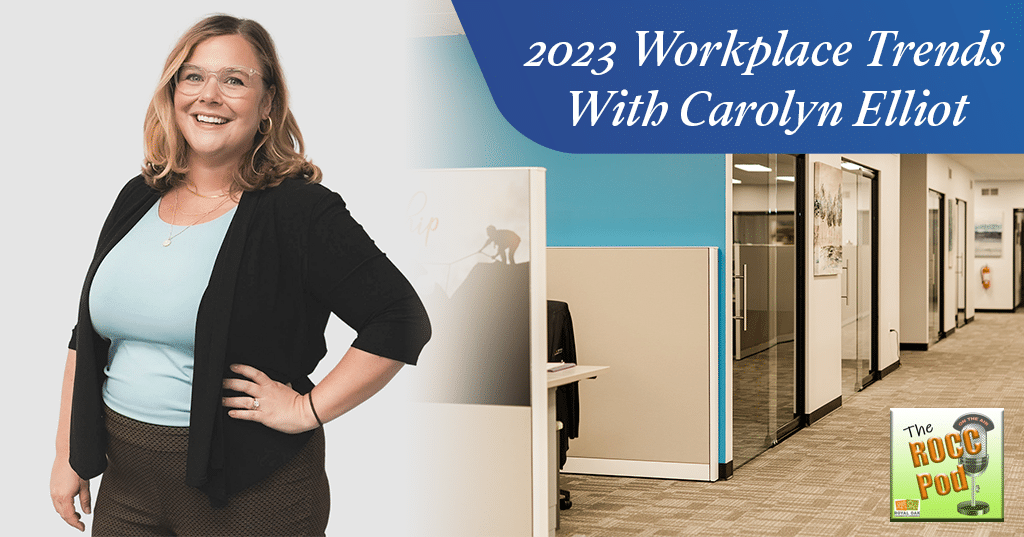 Carolyn Elliot, Director of HR Advisory Solutions at HRPro, delves into the various challenges that employers have faced in the last six months. The discussion revolves around the complexities of HR management and how to navigate them effectively.
LISTEN TO THE PODCAST HERE:
Carolyn shares her valuable insights on how to establish a strong foundation for HR compliance, which includes understanding the legal requirements and regulations that govern the workplace. She emphasizes the importance of knowing your team and their unique needs, as well as engaging outside vendors and support to ensure that HR processes run smoothly.
The conversation also touches on the significance of inclusivity and diversity in the workplace, and how it can positively impact the overall success of an organization. Carolyn stresses the importance of creating a culture of inclusivity and diversity, where employees feel valued and respected for their differences.