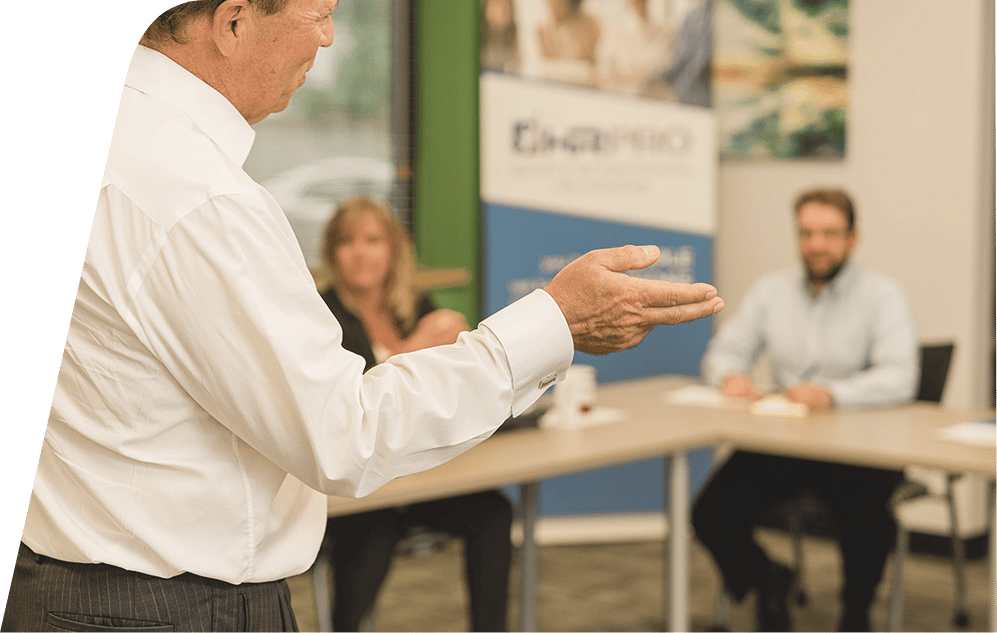 HRPro is the longest-serving and most trusted UBA Partner Provided Solution and Platinum Alliance partner.
HRPro is one of the original UBA partner-provided solutions, and as so, is held to the same high standards as UBA Broker Partners. We are the longest-serving partner provided solution for UBA, and can ensure reliability, efficiency, and dependability.
HRPro is a trusted provider of HR and benefit administration and comprehensive human resource services. We provide highly customized people solutions that address the unique and specific needs of our broker's clients — resulting in extremely high retention and satisfaction on both ends.
We believe that a key ingredient to developing your business is working with a company you can trust to handle your client's HR and benefit administration needs. Your clients want to depend on you to be their guide to provide the services they need, without the hassle of vetting out providers on their own. That's where our broker partnership shines. You have a TPA you can trust.
HRPro is proud to be the recipient of the following recognitions.
Many of these awards are especially important to as they are voted on by our own employees.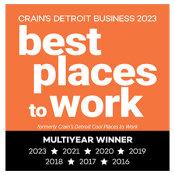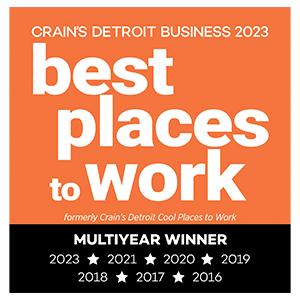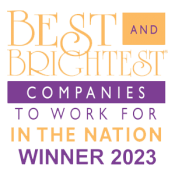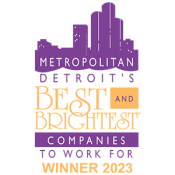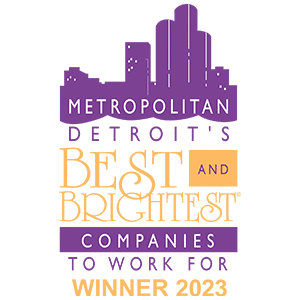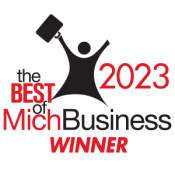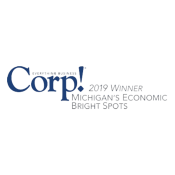 Why do our clients like to work with us?
"LHD has worked with HRPro for years and values our partnership. We use HRPro for a large portion of our clients and trust them to manage all sizes of clients. HRPro never fails to give consistent, reliable service to all our groups. It brings a smile to the face of our service team when they hear that one of our clients has selected HRPro." – Jeff Hadden, LHD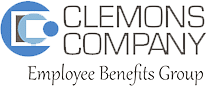 "The best thing about working with HRPro is I can call my account manager and they know immediately who I am and what I need. I don't have to spend time explaining to a stranger who I am and why I am calling. It is a huge timesaver, and significantly improves the quality of service"  – Scott Clemons, The Clemons Group 
"We are very happy with HRPro and extremely happy with their awesome staff. I would recommend them to anyone needing Professional COBRA & FSA services. It makes your life easier when your clients tell you how wonderful, knowledgeable, and efficient HRPro and their staff are. Two thumbs up from our firm!" – Krys Reid, Tower Benefit Consultants 
"The HRPro staff has been a major resource for us, especially in working with our smaller clients. They provide us with knowledge and resources that keep us competitive and enhance our relationships with our clients.  Thanks so much, Jen and Katia!" – Suzy Alberts, Comprehensive Benefits 
Your HR Peace of Mind Powered By