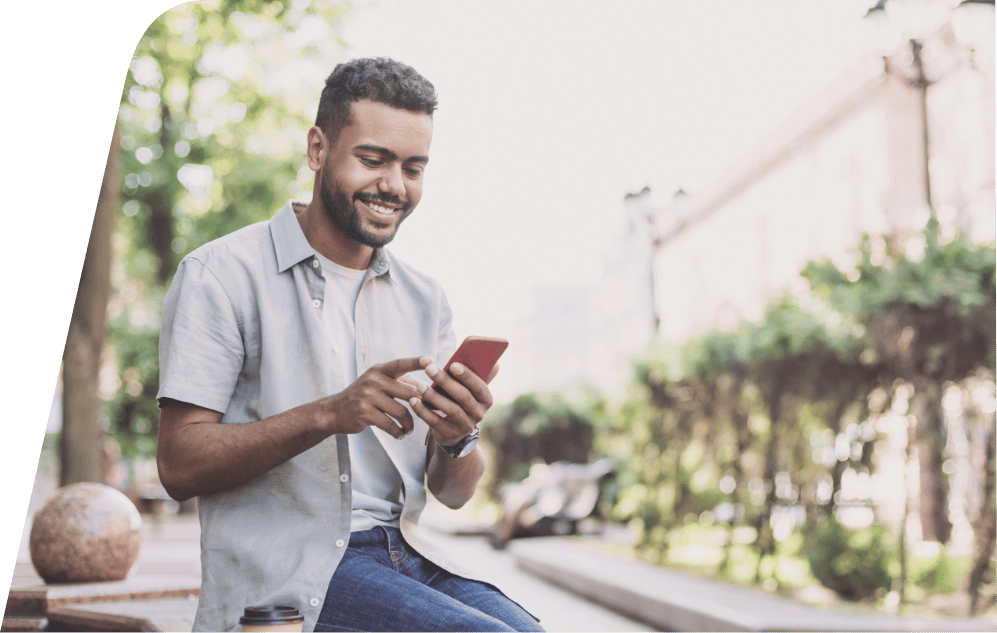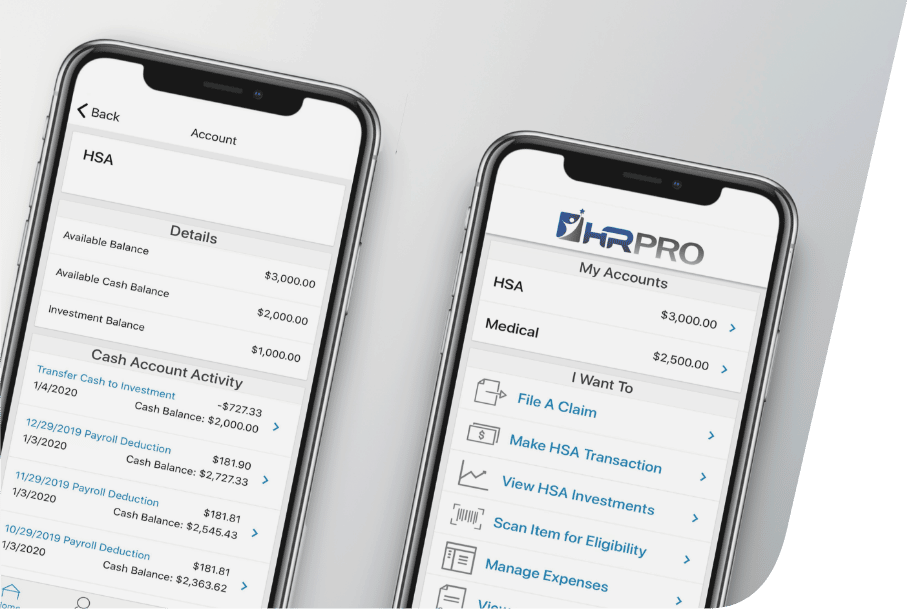 Benefits On-the-Go
Imagine what you can do with the HRPro mobile app!
Want a simple, easy way to check your healthcare account balances and submit receipts from anywhere? The HRPro Mobile App lets you securely access your health benefit accounts with a touch of a finger.
App Features: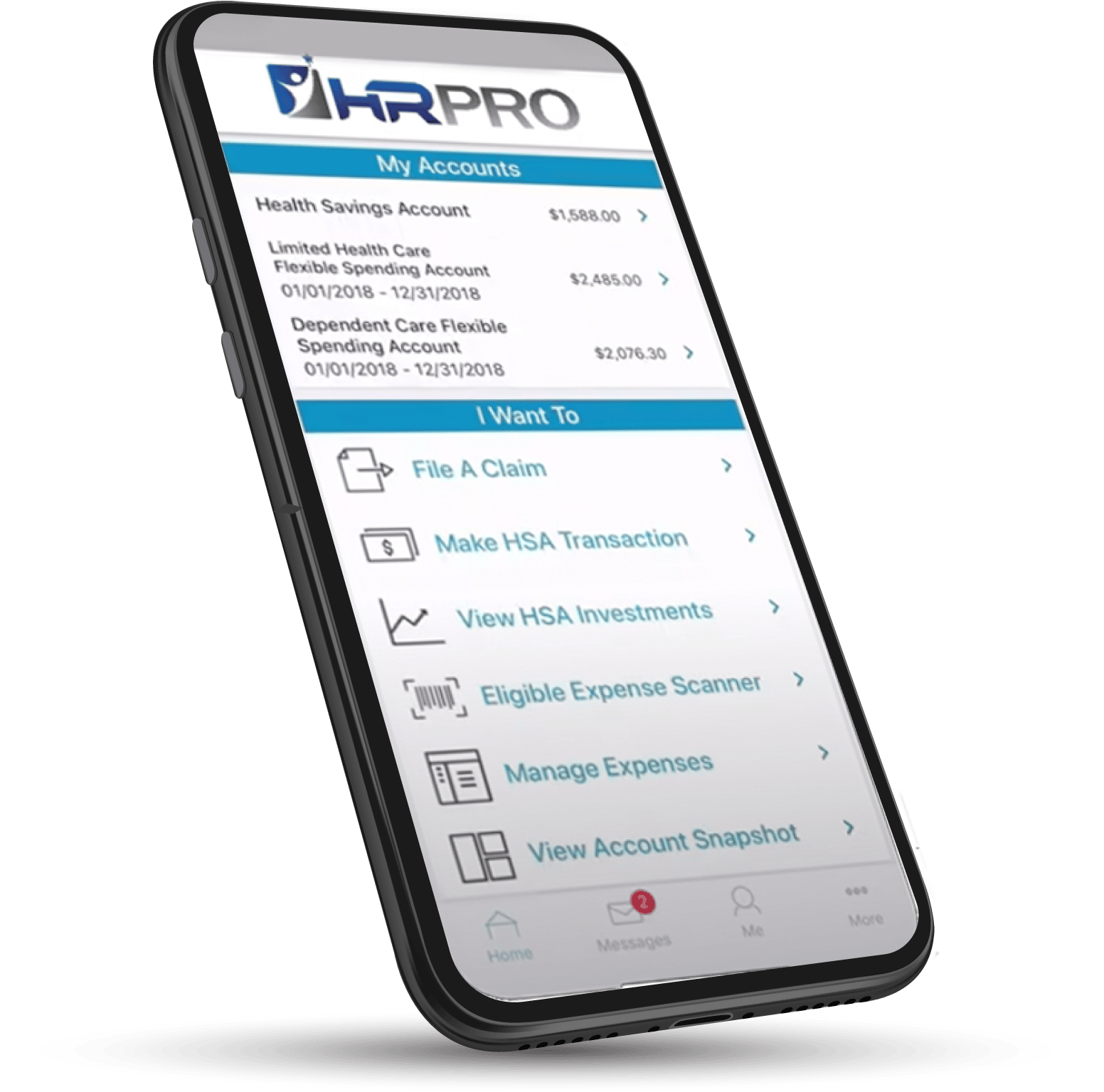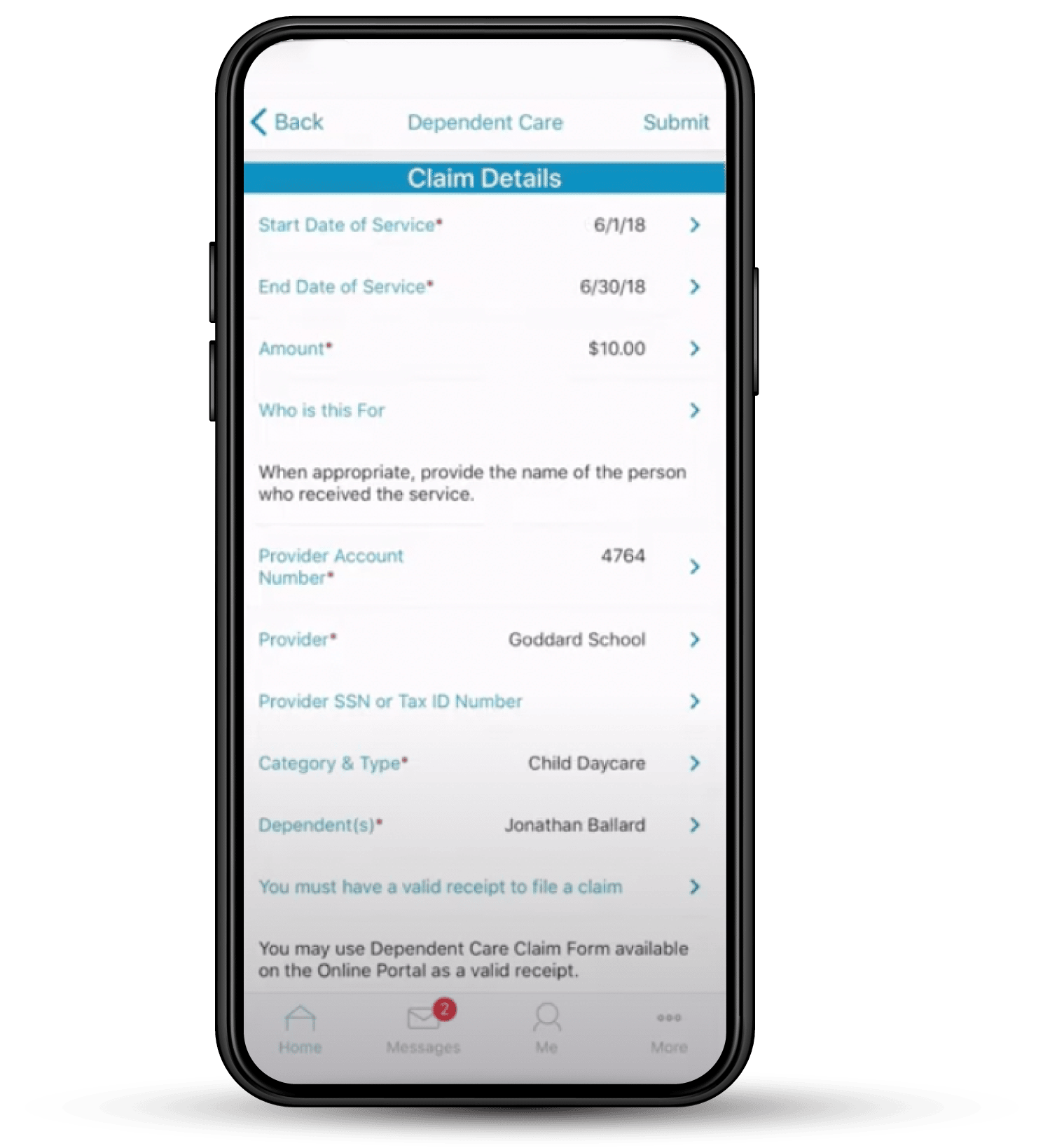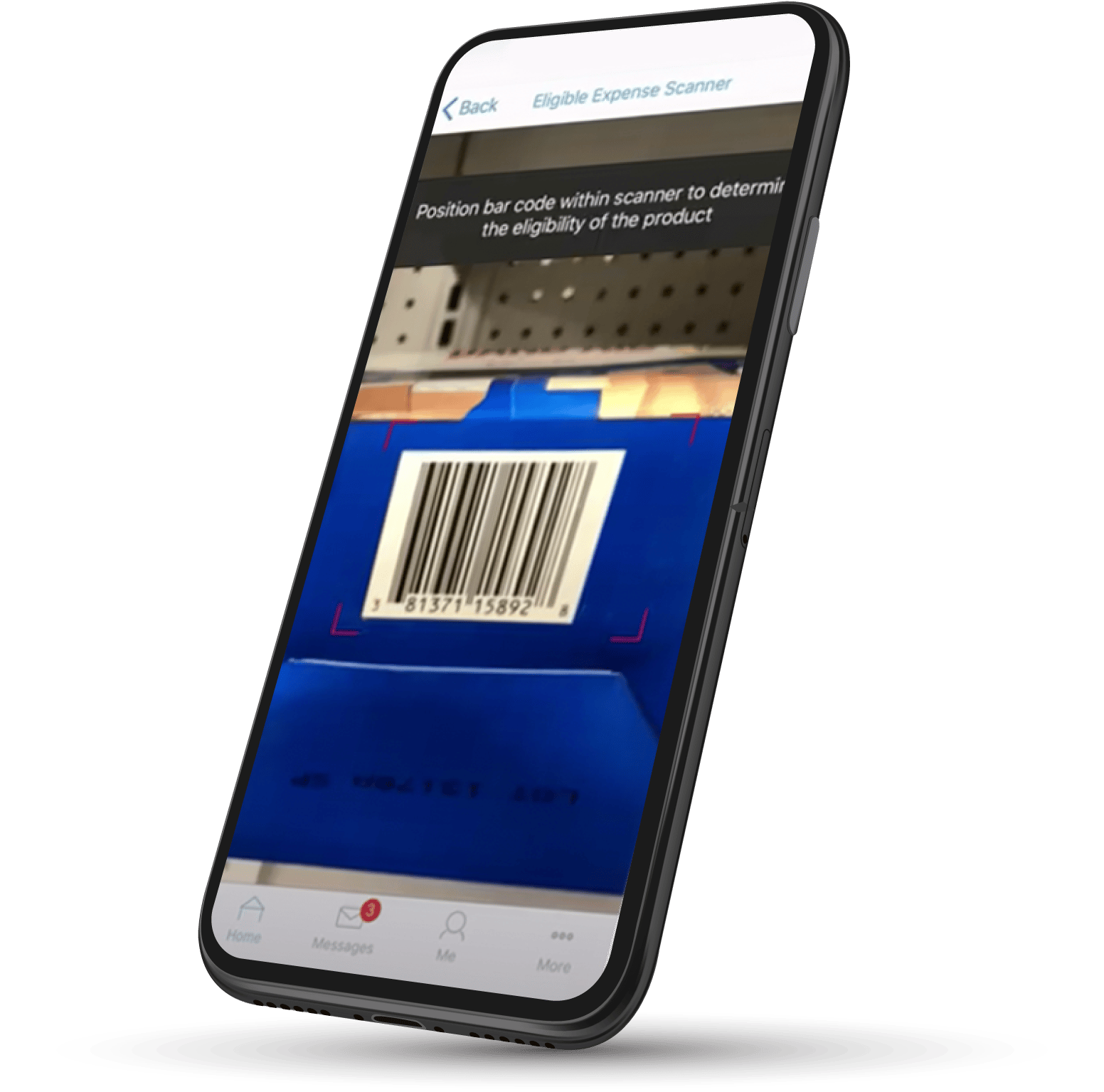 Learn More About the HRPro App
Watch our informative videos below!
Mobile App HSA Contributions/Distributions