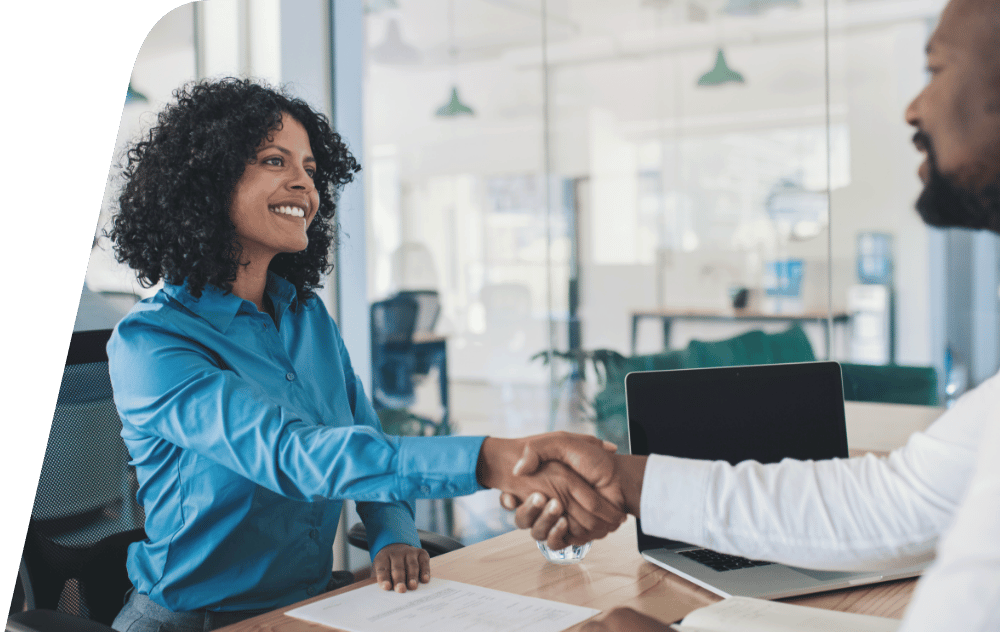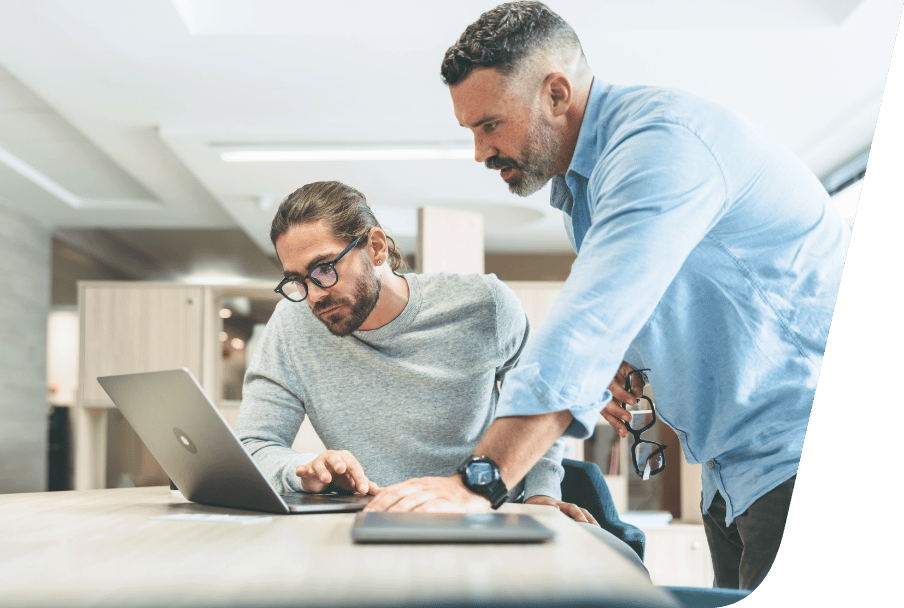 Your HR Peace of Mind Powered By
What Makes Us An
Award-Winning Team:
Thank you, everyone! You are the best to work with! I rant and rave about your team everywhere I go!
I have worked with HRPro now for 15 years. The onboarding experience is quick and easy. Would recommend HRPro to anyone.
We love working with you too! You all make our lives easier by being so responsive to our emails and to our clients. Thanks for all you do!
Let's Get Started in 4 Easy Steps
Schedule
Get started by scheduling a Discovery Call with us
Dive in
Together, we dive into your HR and benefit processes
MASTER PLAN
HRPro will create and present a master plan for success
IMPLEMENT
Once we get the green light, we put our plan into action