2022 Year-end HR Activities Checklist Includes
:
Compliance  |  Payroll and Taxes  |  Employee Benefits  |  General HR Activities
(PDF report will be emailed to you)
We Know How You Feel —
Managing HR Can Be Stressful.
Are you overwhelmed by the processes, compliance, and complexity of HR? The following checklist is an overview of common HR activities. It will help you see if you need to improve, adjust or create processes to make your human resources and benefits department run smoothly.
Remove headaches and burnout today and create clarity in your HR and Benefits practice! 
(PDF report will be emailed to you)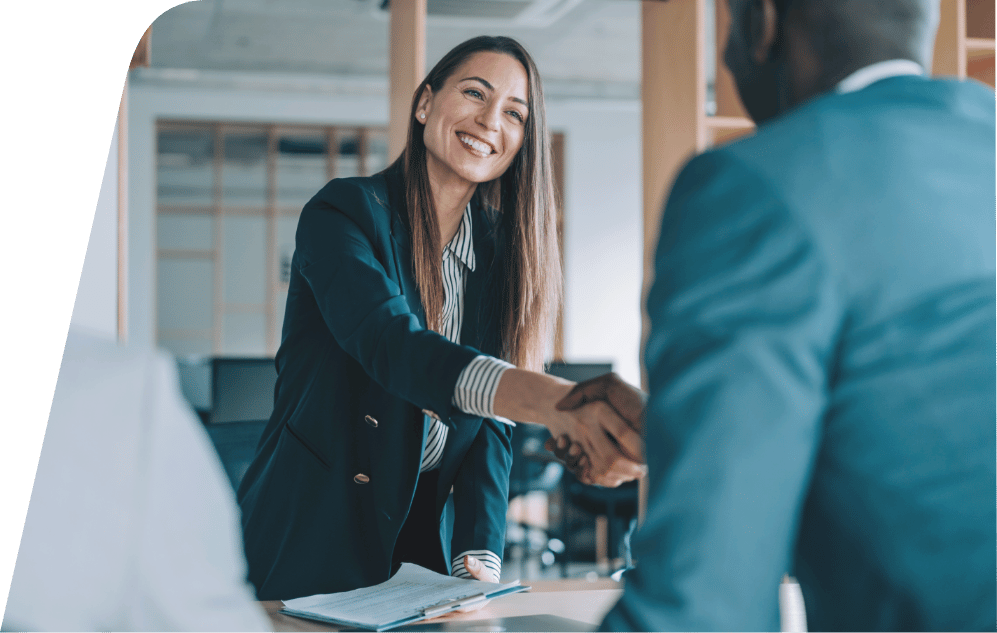 Consider us your HR Doctor!
If you are struggling to find time & wasting money running your HR Department, we can help you go from confusion to clarity.
We help small and medium-sized businesses with Human Resource Consulting & Advocacy, HR & Benefits Administration, and Compliance to manage their most valuable asset – people.
Your business grows when your people and processes are taken care of.
2022 Year-end HR Activities Checklist Includes
:
​Compliance  |  Payroll and Taxes  |  Employee Benefits  |  General HR Activities
(PDF report will be emailed to you)