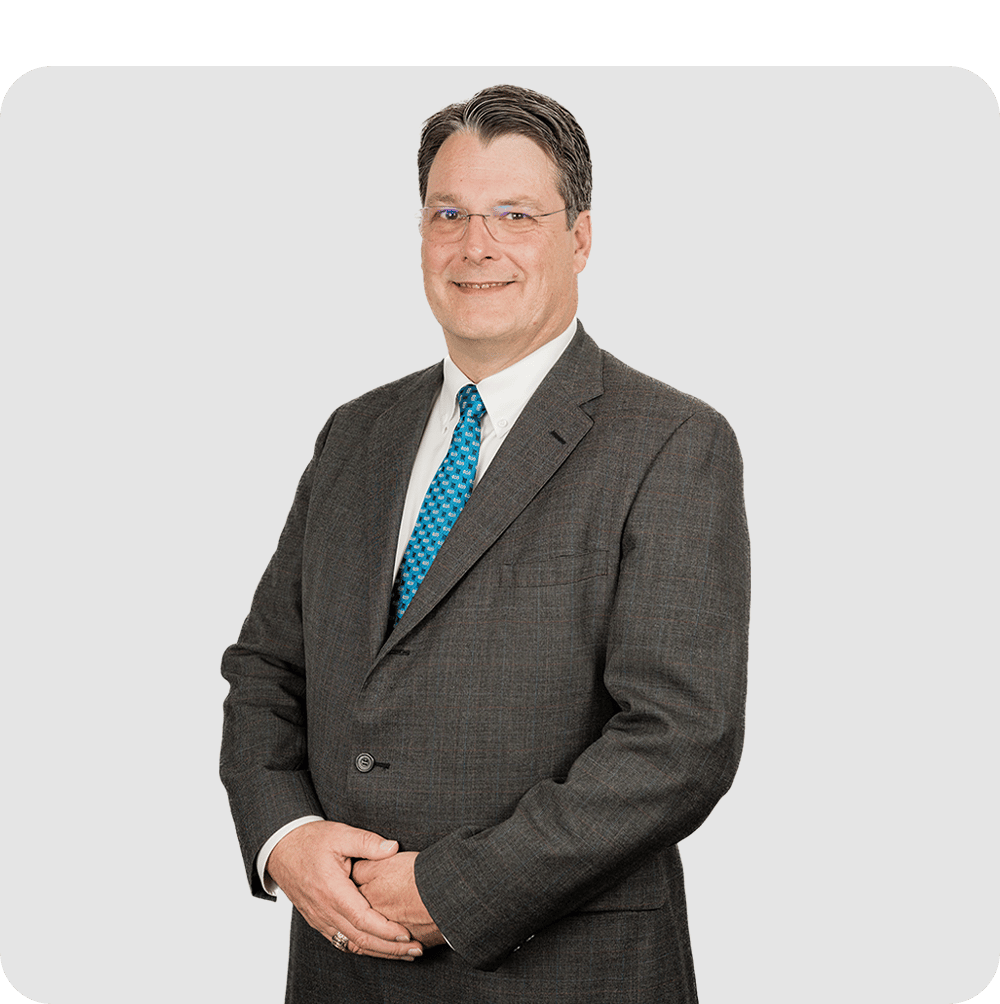 Kevin Sheridan
Director of Business Development
Kevin serves HRPro as our Director of Business Development. Kevin works with organizations to help them take better care of their people.
Kevin contributes a wealth of experience having held leadership roles in companies ranging from start-up to Fortune 100. Although his background has primarily centered around the automotive sector, he has extensive experience in the IT and high-tech arena and was an integral player in the advancement of modern-day email marketing and its best practices. His ability to identify industry trends and his knowledge of information systems along with both traditional and digital marketing strategies has allowed him to take a hands approach to develop business in emerging industries as well has help traditional businesses embrace the latest technologies and practices to stay competitive in a constantly evolving world. As a native of the greater Detroit area, Kevin studied at the University of Detroit Jesuit before earning a Bachelor of Arts from Wabash College which both trained him to think critically, act responsibly, lead effectively and live humanely.
Kevin resides with his wife, Patty in Clawson, Michigan and is extremely proud of his twin son Kevin, Jr and daughter Shannon. Over the years, Kevin has served his community as a board member and treasurer for both the school district and the community planning commission and has been a volunteer swim and soccer coach. Kevin's "happy place" is anywhere he can throw a fly line, cruising on his long board or spending quality time with his clan. In the future, Kevin and his wife look forward to continuing their worldly exploration through travels abroad once their nest is empty.