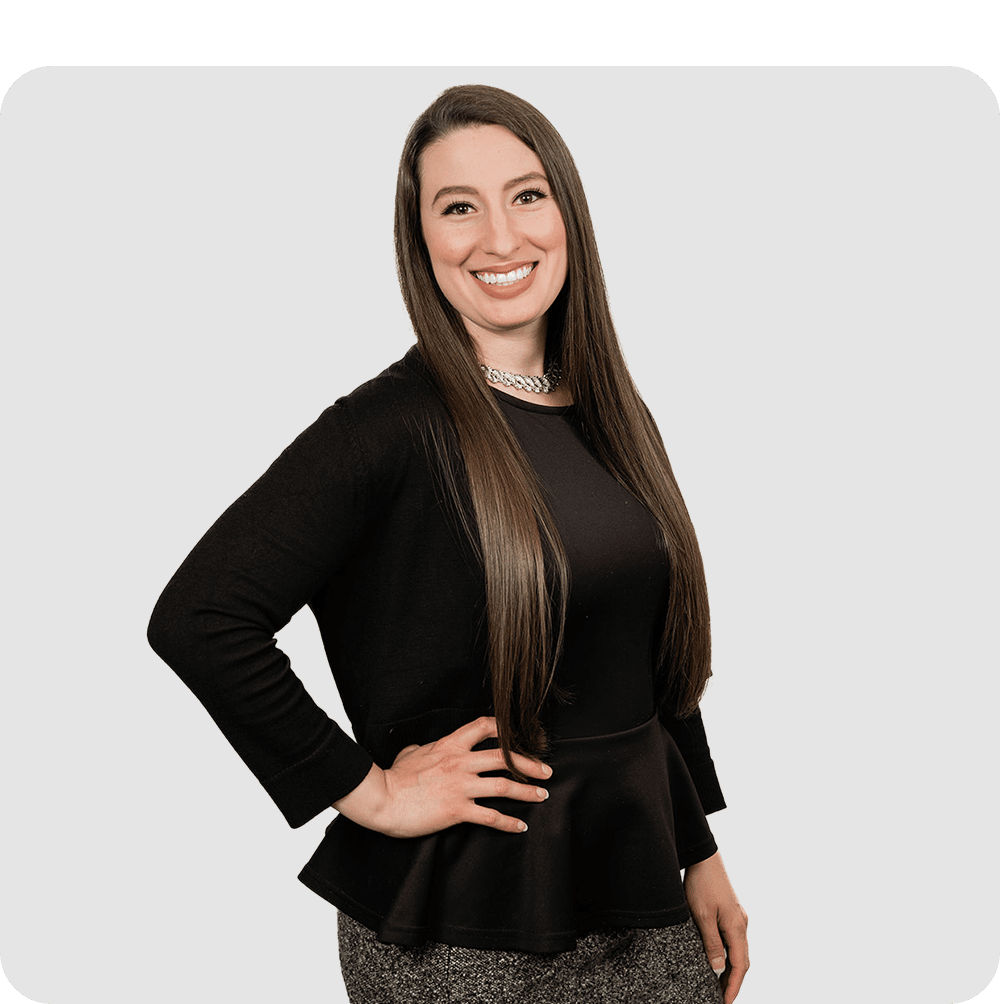 Chelsea Harbison
Executive Sales Assistant
Chelsea has a Bachelor of Communications and Public Relations from the University of Michigan, 11 years of retail management experience, and spent the last 4 years before joining the HRPro team working in Education.
She is bubbly, energetic, passionate, possesses an exceptionally positive outlook on life, and slapstick sense of humor. She recently married her college sweetheart, adopted a corgi and a black cat. With a love of all things vintage, she renovated her kitchen to be authentically 1950's – loud, frosty, Westinghouse refrigerator and all!
In her spare time, she enjoys caring for her many house plants, eating, camping, hiking, painting, and yoga, but she is happiest spending lazy cozy time with her husband and animals.